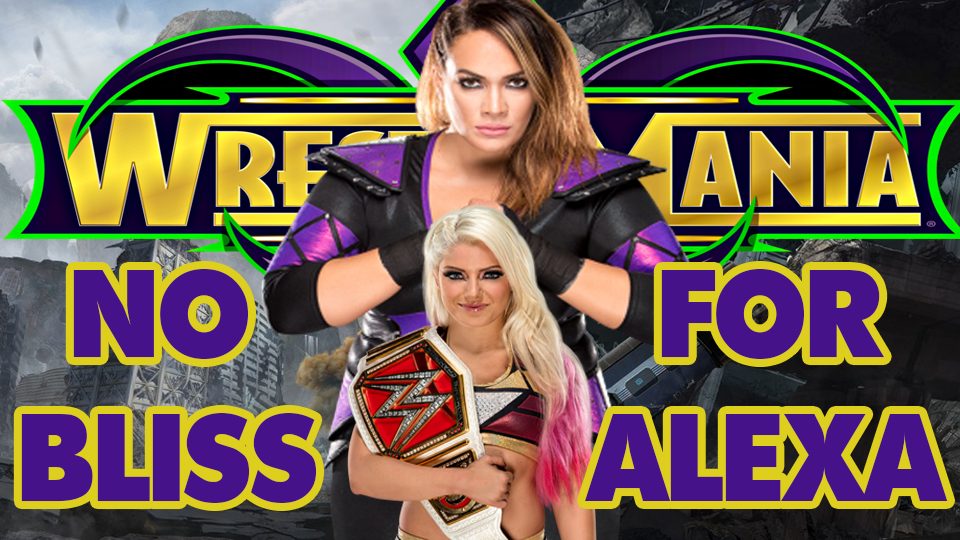 The WrestleMania card continues to take shape with another huge title match being announced on last night's Raw. Kurt Angle revealed that Alexa Bliss would be defending her WWE Raw Women's Championship against her former – or never going by the 'Goddess' words – friend Nia Jax. The rivalry gained momentum last week as Jax erupted when she overheard Bliss reveal her harsh true feelings about their relationship.
The feud continued to escalate on this week's episode as Jax attempted to attack Bliss following her count out loss to Asuka. Both women suffered losses in their respective WW Women's Championship matches at WrestleMania 33, which means the winner will have their first real WrestleMania moment in New Orleans.
This year's WrestleMania is perhaps the most female-heavy of all time with Charlotte vs. Asuka taking place for the WWE Smackdown Women's Championship, Ronda Rousey's in-ring debut and the Women's Battle Royal already scheduled to take place. It would have been nice to see Sasha vs. Bailey also amongst these matches already but it's clear to see that women's wrestling is thriving and is bigger than it has ever been in 2018.