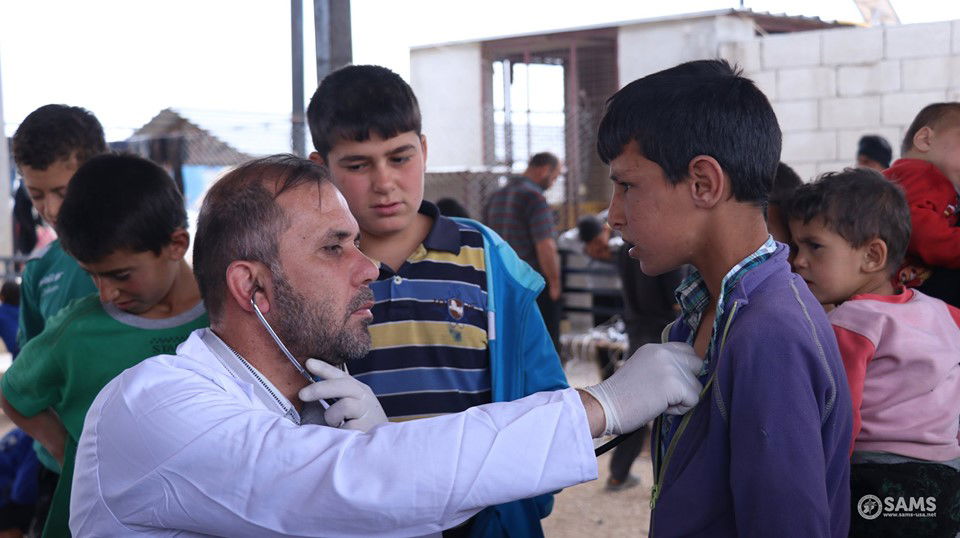 Thank you so much to everyone who joined the WrestleTalk live stream of Friday's WWE Super ShowDown event on YouTube, your generosity was astounding and we couldn't be more grateful.
As was announced prior to the show, all of the money donated would be going straight to the Sami for Syria fund.
For those wondering, Sami Zayn, who is of Syrian descent, partnered with the Syrian American Medical Society to raise money for life-saving medical care for Syrian refugees.
It's a fantastic charity and we are so glad to announce that thanks to your incredible generosity, we were able to raise $1,514 (and 15 cents) for the charity!
WrestleTalk loves it when the men and women we watch every day give something back, and Sami Zayn is doing that in an incredible way.
If you want to donate more to the cause, you can do so here: https://app.mobilecause.com/vf/Sami4syria
We have now donated the money straight to the fund, and once again we want to thank everyone who watched the live stream, and everyone who has able to donate, we love you all.
We are live!
The #SamiForSyria campaign has been launched.

LET'S START A MOBILE CLINIC IN SYRIA!

Please share widely and donate whatever you can, because together we can and will save lives.

Donate at: https://t.co/gvJde5jnnl

Thank you all so much for your support! pic.twitter.com/dMUtK7KvUt

— Sami Zayn (@SamiZayn) June 8, 2019