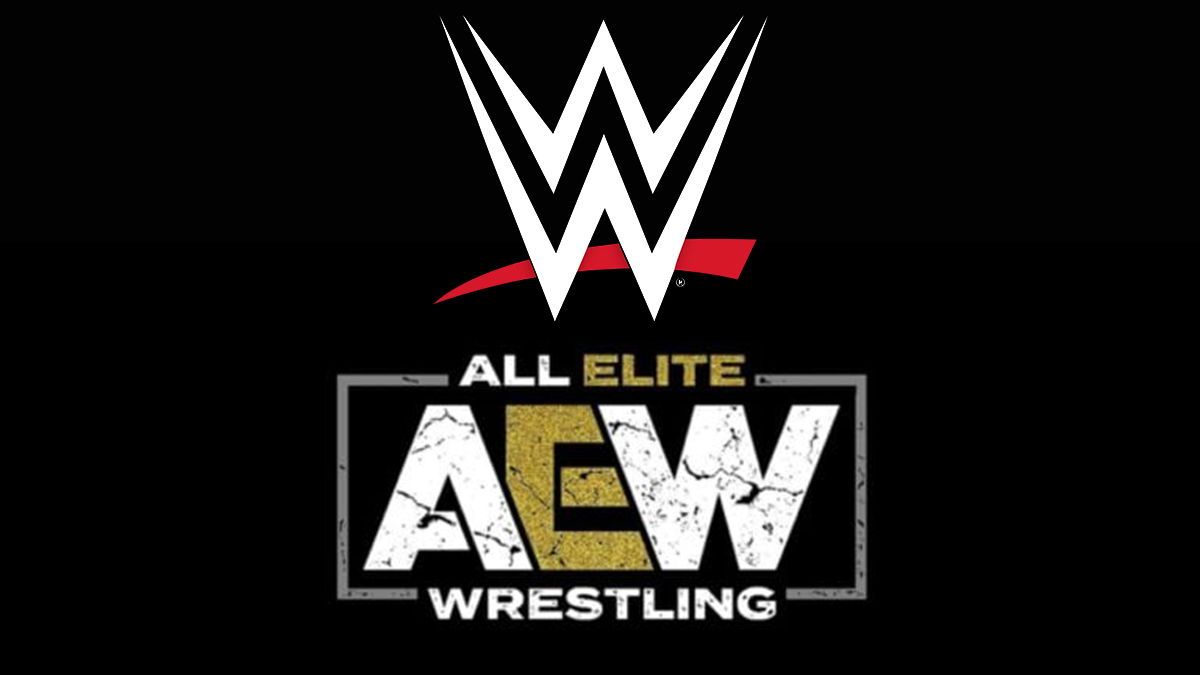 Popular wrestling database Cagematch.net has been forced to announce major changes to fans' ability to rate events and matches as a result of many cases of "troll ratings" from AEW and WWE superfans.
These ratings are usually the case of fans of either company leaving artificially low scores for the opposite side.
The issue hit its apex this weekend with both WWE's Night of Champions and AEW's Double or Nothing events on May 27 and 28 respectively, forcing Matt Macks from Cagematch to make a statement on the matter.
Macks stated:
Today is the 21st anniversary of CAGEMATCH. We are still here after 22 years, still independent and still free to use without advertisements.
But, the unfortunate reality is that it is getting harder and harder each week to stay ahead of the rampant trolling and tribalism and one-dimensional fanatism that has plagued the wrestling internet for some time now.
It sucks the fun out of doing this sometimes.
The online promotion wars have reached another zenith this past weekend with multiple WWE and AEW shows that saw the trolls of either side come out from under their bridges and scream at each other and us for apparently favouring one side over the other.
We do not, but any discussion or argument of this point is moot: Those of you who have a brain and have visited us for a while know this already.
The others will never be convinced, as they have already made up their mind.
Macks then announced that changes will be made at a beta stage as to when fans will be able to leave ratings or comments on shows.
Restrictions are now set to be in place till noon the day after an event based on Central European Time, where the administrators are based, which will equate to 8am Eastern Time.
Macks also stated that while they expect a dip in the amount of ratings on the site, it will also allow for much less reactionary ratings immediately after a match or event happens.
A major dream match has been set for AEW x NJPW's June 25 crossover event Forbidden Door 2, to find out more follow this link here.
If you want to stay fully updated on all the latest wrestling news, click the red bell in the bottom right of your screen to receive notifications from WrestleTalk.com straight to your device!