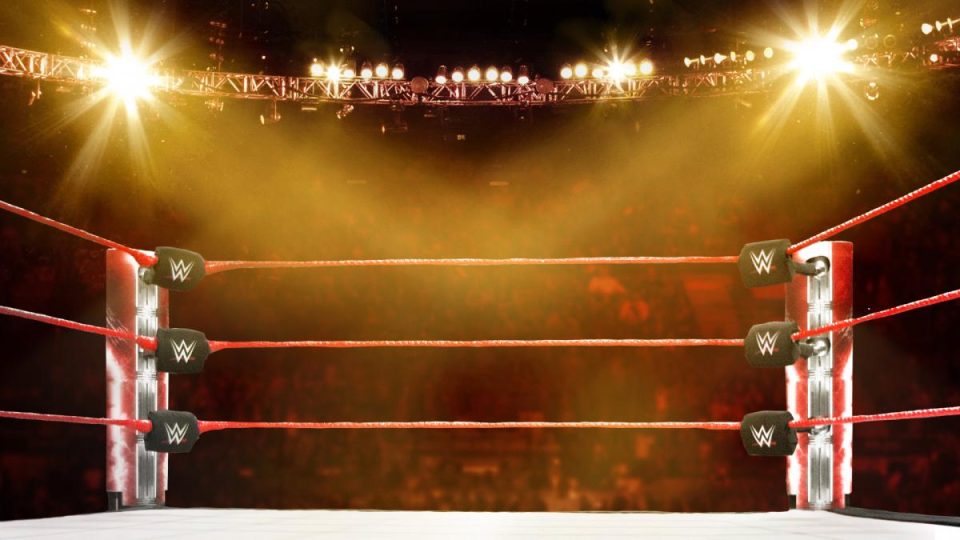 Wrestling legend Doug Williams hung up his wrestling boots for what we all thought would be the last time in 2018, but as has become kind of expected in the world of professional wrestling, his retirement did not last long.
Williams announced this past week that he is going to be returning to the ring, and that the events of the past 12 months are a big part of why he wants to make a comeback.
Williams spoke to WrestleZone about his decision to return to the ring.
"Come 2019 I had neck surgery, and the result of that was I was getting strength back in my arms. The symptoms, not all of them, but the symptoms I was suffering from, most of those went away. I was quite happy with the limited involvement I had with wrestling post-retirement where I do seminars helping people, working backstage at shows, helping out, that sort of thing, but then obviously, the pandemic struck, we went into lockdown. So sitting here for a year doing absolutely nothing, not traveling, not going anywhere, it kind of really made me realize really life's quite precious and you should do the things you really enjoy doing whilst you can still do it, and I think I can certainly still can wrestle to a good level of ability."
He added that he is very keen on putting over younger talent when he returns.
"More importantly, I can help the younger talent coming up refine their own skills and make them better wrestlers in the meantime. So there's the kind of deciding factors: the injuries were better, the sitting around doing nothing with my life for a year like everybody else in the whole world, these are the kinds of things that made me decide."
Williams revealed that he is still under contract with ROH as of right now, and that he will be wrestling for them if they have anything for him.
He was actually supposed to return to the ring in 2020, but the pandemic meant his return was delayed.
"I did sign with Ring of Honor to do the Past vs. Present show and then the Pure Tournament as well and for me that was kind of my last hurrah. The last seven, eight years they hadn't really seen much of me so it was like my last chance to go back to the States and put myself out there in front of the American fans and unfortunately that never happened, did it? Cause all those shows got cancelled so yeah, definitely one of my goals is to come back to America and remind the fans who Doug Williams is and what I can do."

"I am under contract to Ring of Honor so I have highlighted them, but obvious it was the same last year anyways, but I'm active and when that time comes if they want to use me still. It runs til the end of this year so we'll see if they come up with anything, but that's probably where I'm going to go if I'm gonna go anywhere for the States."
Thanks to WrestleZone for the transcription.
What are your thoughts on the above story? Let us know in the comments on Twitter or Facebook.