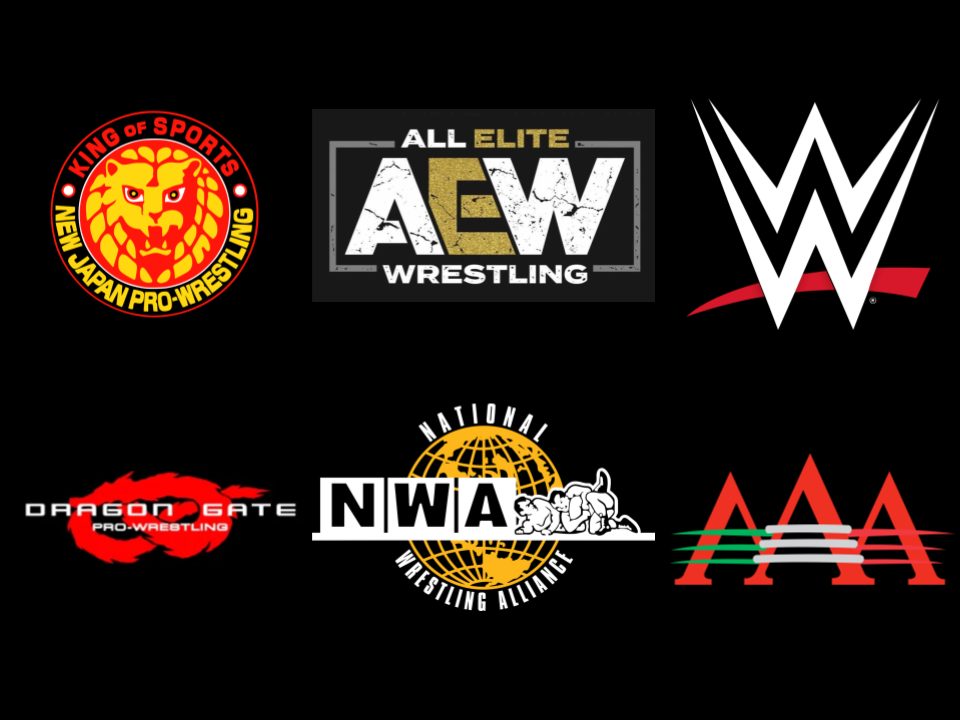 If you're a fan of the Wrestling Observer Newsletter, then this will not be a shock to your system. New Japan Pro Wrestling has won the Readership Award for Best Promotion of 2019.
This is the 8th year in a row for NJPW to win the award and the 15th time overall.  Both of these are records for the Newsletter.
However, NJPW faced stiffer competition in the voting this year with AEW coming on the scene. NJPW got 744 first-place votes. Consequently, AEW only got 389 votes.
Some may argue AEW should have won, but NJPW helped sell out Madison Square Garden and had its highest attendance for the year in 2019.
It also had what many are considering the best two tournaments in company history. Many consider the 2019 Best of the Super Juniors and the G-1 Climax to be the best editions of those two tournaments.
The final of the Best of the Super Juniors between Will Ospreay and Shingo Tagaki won The Match of the Year. They also had 8 wrestlers in the top 10 appear for their company in 2019.
PROMOTION OF THE YEAR
1. NEW JAPAN PRO WRESTLING
2. All Elite Wrestling
3. WWE
4. NWA
5. UFC
6. Dragon Gate
6. Stardom
7. DDT
8. AAA
9. OTT
10. All Japan Pro Wrestling
It will be interesting to see how the competition shakes out in 2020. Could AEW take over first place with a full year under its belt? Revolution has been heralded as a 10/10 show by many. Could we see a new top promotion in 2020?
Let us know your thoughts on Twitter.