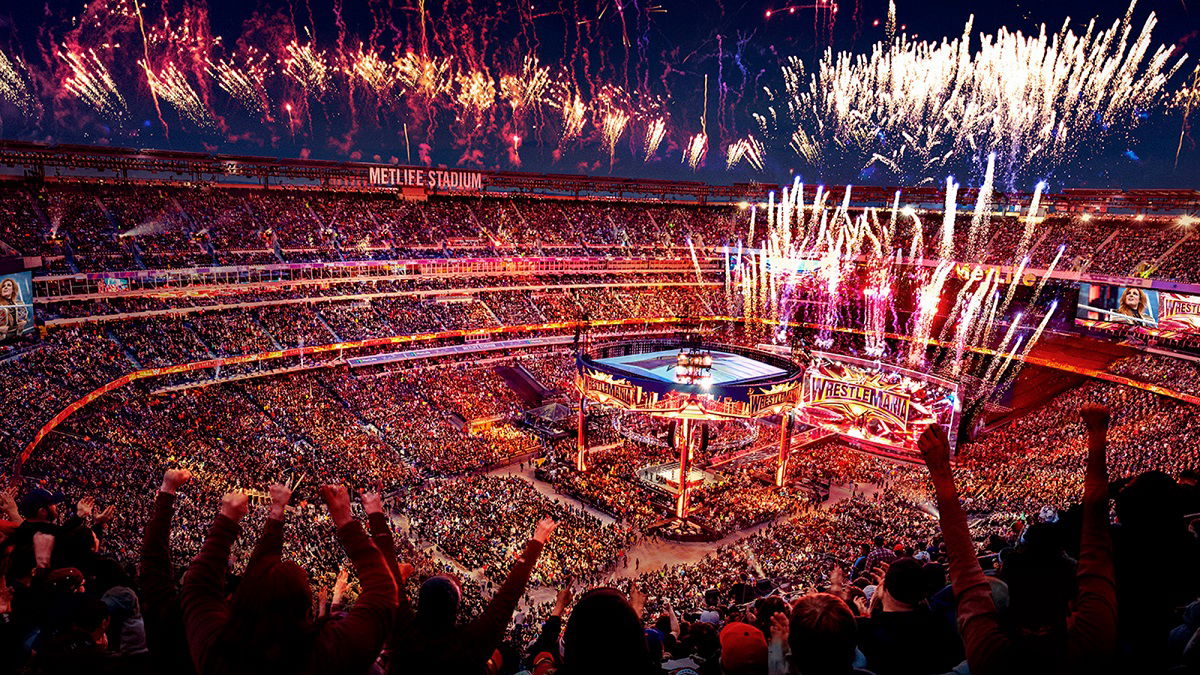 The state of New York has a pending bill to review how it regulates pro-wrestling one of the most heavily regulated states.
The New York Senate holds Senate Bill S5953 which "directs the state athletic commission to review the need for regulation and licensing of professional wrestling".
At the time of writing, the bill hasn't been voted on and requires a report of its findings by November 1, 2023.
Per Senate Bill S5953:
"Wrestling promoters, most of whom are small and independent businesses, have expressed significant concern regarding New York State's burdensome and costly regulations to put on these entertainment events. They contend that because of the choreographed nature of professional wrestling, their events should not have to carry the same insurance and safety requirements as bonafide athletic contests and competitions.
"This legislation requires a review of the state mandates for professional wrestling events by the state athletic commission and seeks policy recommendations that may ease the regulatory burden for putting on these entertainment events."
Brandon Thurston took a deep dive on the meaning for wrestling and wrestling fans, revealing:
"There's a bill in New York State that hasn't been voted on yet that proposes to review regulation of pro wrestling in the state.
"New York has long been one of the most heavily regulated states for wrestling.
"For smaller independent promoters, it's difficult to run a viable show because of expenses of meeting NYSAC requirements, which almost certainly has meant a lot fewer events which means fewer rental fees and other sales for local venues and less work and experience for wrestlers.
"I wrestled in NYS for many years and believe our independent wrestling scene would've been greatly benefited if there were less expensive, more reasonable requirements."
The bill also calls upon legislators to "consider the extent to which wrestling events that do not involve competition require regulation", thereby separating them from the same category as legitimate sports.
It also seeks involvement from those in wrestling, seeking to "consult with professional wrestling participants, other stakeholders, and any entity or individual who may assist in identifying areas of concern regarding the safety of professional wrestlers and spectators."
An easing of the regulation and a lessening of the on-costs of producing shows in the state could make it more palatable for smaller companies to run their shows there with the bill also seeking to explore how other states regulate wrestling.
If you want to stay fully updated on all the latest wrestling news, click the red bell in the bottom right of your screen to receive notifications from WrestleTalk.com straight to your device!