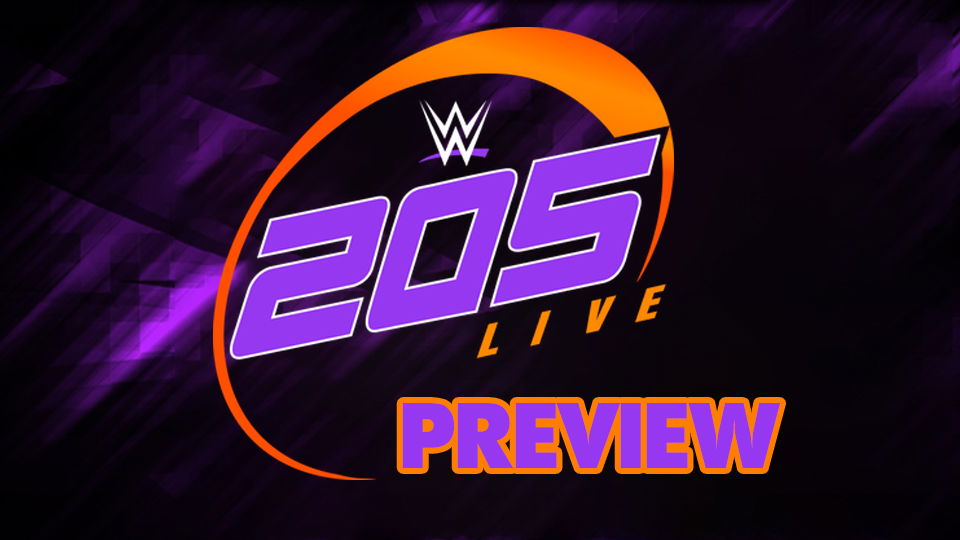 Last week, Buddy Murphy and Mustafa Ali battled in a fantastic match to settle their feud. Ali got the better of Murphy, emerging as the top babyface on the 205 Live roster. That is, underneath the current Cruiserweight Champion, Cedric Alexander.
Tonight, just one week after Murphy vs. Ali drew critcal acclaim, Cedric Alexander will get his chance to strut his stuff when he defends his title against Hideo Itami. But it isn't just last week's bout that Cedric and Hideo are trying to top.
The last time the Cruiserweight Championship was defended, it was on the May 28th edition of 205 Live. In that match, Buddy Murphy was the unsuccessful challenger for the title. Indeed, Alexander retained in an outstanding match that, until last week, I believed was the best singles match the Cruiserweights have had since being reintroduced in 2016. But while Cedric escaped the last defense with the gold, can he do the same tonight? And, more importantly, can he top the string of incredible main events the purple brand has put on?
Who Will Win?
Cedric Alexander won the Cruiserweight Championship at WrestleMania 34 and has been on a roll ever since. He's defended against Kalisto and Buddy Murphy following his initial win against Mustafa Ali. Meanwhile, Hideo Itami has been on a bit of a hot streak, himself. Since turning on his tag partner, Akira Tozawa, the former (and current) KENTA became number one contender after outlasting both Murphy and Ali in a triple threat match.
Despite riding a small wave of momentum, I don't think the time is right to put the title on Itami. Let Cedric run with it for a while longer and add another notch to his reign.
Who do you think will win the Cruiserweight Championship match? Let us know in the comments or get in touch with us on Twitter.