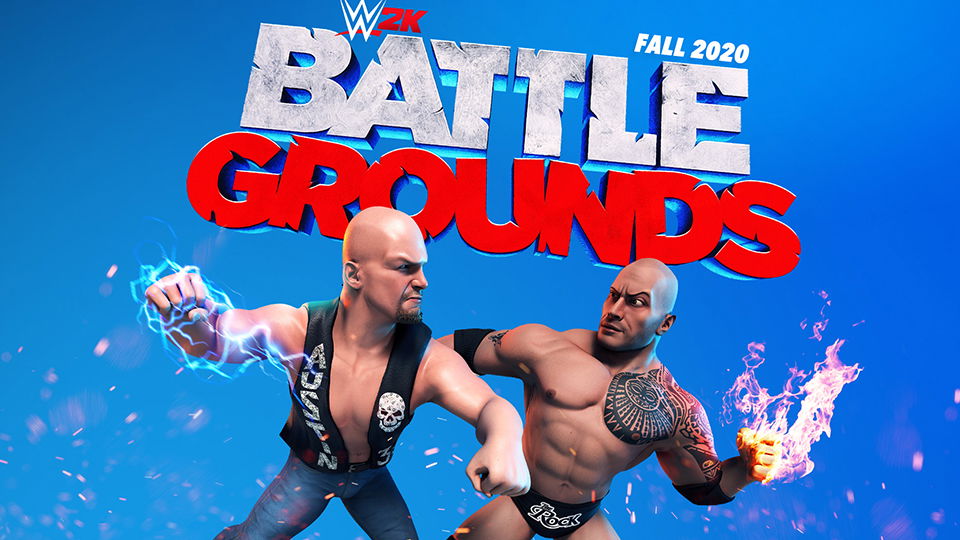 Last year's WWE 2k20 game was not well received by fans or critics. So much so that it led to the cancellation of the series in favour of the new WWE 2K Battlegrounds game. The new arcade-style game will change the vibe and gameplay of the series. Now we know what the modes and match types will be.
The game's Twitter account put out a video where Paul Heyman broke down the matches and modes of the game. This included matches from Steel Cage and Royal Rumbles to brand new modes. Here is the tweet:
One on One is just the beginning ? @HeymanHustle takes you through ALL the match types in #WWE2KBattlegrounds! pic.twitter.com/voPoohrto6

— WWE 2K Battlegrounds (@2KBattlegrounds) August 12, 2020
Campaign Mode: Heyman sells a new brand to Vince McMahon. Play as a rookie, win matches and unlock custom characters and interactive environments.
Battleground Challenge Mode: Create a superstar, play through 100 challenges to unlock in-game currency, playable characters, and vanity items.
Online Tournaments
King of the Battleground
One vs. One
Tag Team
Tornado Tag
Triple Threat
Fatal Four-Way
Steel Cage
Royal Rumble
Admittedly, it appears that there are only seven kinds of matches you can do in this new game. This is way below the amount from previous games. We will see if anything else gets announced but the tweet says "ALL the match types" pretty emphatically.
WWE 2K Battlegrounds is expected to be released on September 18, 2020.
Are you going to be getting this game? Let us know on Twitter!