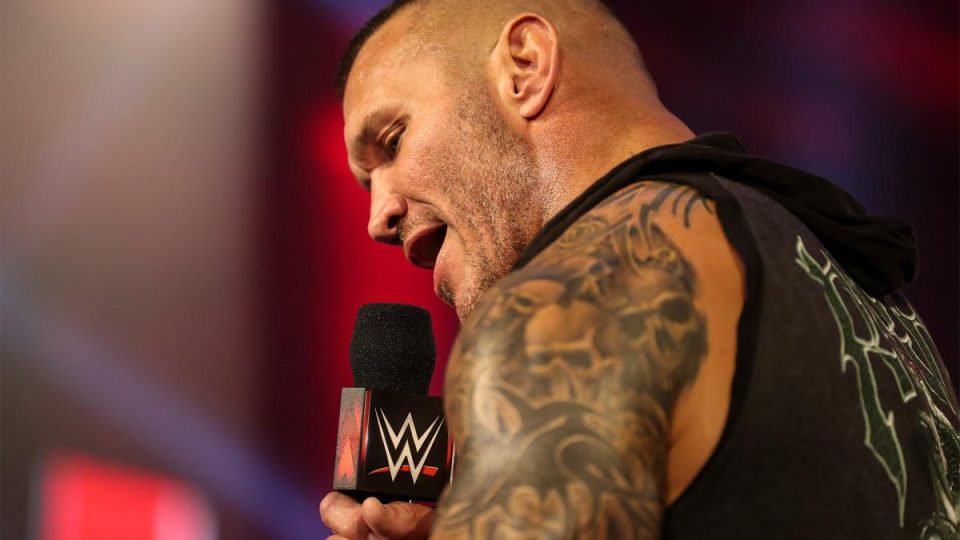 WWE is going to trial regarding the tattoos of Randy Orton being used in the 2K video game series according to a new report.
As per the Hollywood Reporter, an Illinois federal judge handed Catherine Alexander – the artist of Orton's tattoos – partial judgement by deeming that WWE and Take-Two Interactive Software had copied her work.
A jury will now decide whether this rises to copyright infringement.
US District Court Judge Staci Yandle wrote:
"It is unclear whether Alexander and Orton discussed permissible forms of copying and distributing the tattoo works or whether any implied license included sublicensing rights such that Orton could give permission for others to copy Alexander's tattoo works. Thus, the evidence raises a triable issue of fact as to the existence and scope of an implied license and Defendants' motion is denied as to this affirmative defense."
Randy Orton stated in a declaration that he understood the tattoos to be his own personal expression and he was never told he'd need further permission to make them visible.
Regarding the issue of fair use, she wrote:
"Alexander contends she created the tattoos for the purpose of displaying them on Orton's body and that Defendants used the tattoos for the same purpose; to display them on Orton's body in the video games. Alexander also disputes Defendants' characterization of the size of the tattoos and maintains they are prominently displayed and clearly visible in the video games. These are material factual disputes."
No date for the trial was confirmed. The full ruling can be found in the Hollywood Reporter's report.