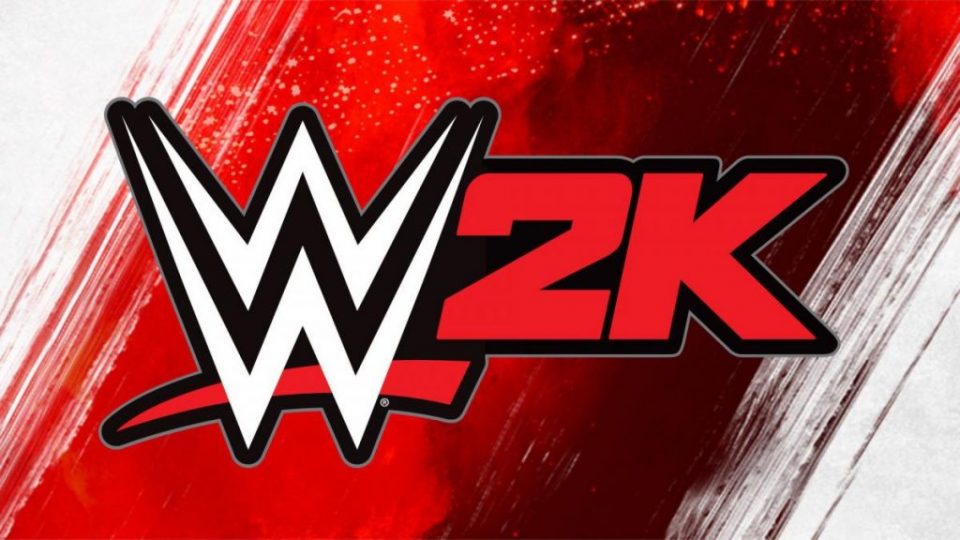 WWE 2K executive producer Patrick Gilmore recently held an 'Ask Me Anything' on Reddit, during which he revealed some info about the new game.
The biggest takeaway from all of this is that the franchise and its team are now listening to player feedback openly. In previous years, feedback would be submitted to a private forum so suggestions were basically hidden from everyone, which was likely a measure to reduce backlash when feedback wasn't acted upon.
Now under Gilmore's leadership things are a lot more open, and he even regularly posts feedback that is received, along with statistics to show the most requested features and things of that nature.
In the AMA, Gilmore revealed the six core areas of focus that the team is looking to work on for the next game. They are:
Core Gameplay: making the superstar vs. superstar gameplay the best it's ever been.

Emergence: leveraging physics and more generic object/environment systems to enable spectacular gameplay that players feel in control of

WWEX (WWE Experience): delivering an end-to-end true WWE experience in all aspects of the game, from UI and wrapper, to superstars, match types and story modes.

Online: improving all aspects of the online experience.

Character: make the best looking superstars of all time.

Create: Upgrade the creation suite, and make our community creation tools feel like magic to use.
The willingness to be open is definitely a positive sign that future installments of the franchise will deliver when it comes to what its players want. It's definitely worth heading over to the Reddit thread if you're interested because there were a lot more detailed points made by both players and Gilmore, as well as following Gilmore on Twitter.
There is no 2K simulation game being released this year, with instead WWE 2K Battlegrounds, a more arcade-style affair, coming out in the coming months. Even though we have to wait longer, hopefully it'll be worth it for a vast improvement on the disastrous 2K20.