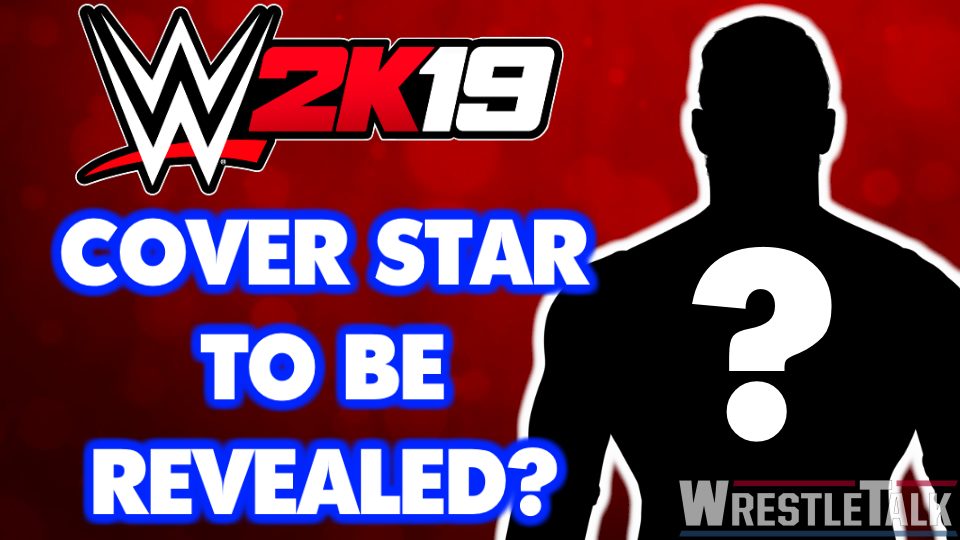 2K announced the WWE 2k19 cover superstar will be revealed during a virtual press conference on Monday, June 18. The WWE Superstar who will be gracing the cover will be on hand to reveal the cover and news related to the new video game. Afterward, there will be a question and answer session.
Previous cover superstars have included: Dwayne 'The Rock' Johnson, 'Stone Cold' Steve Austin, Brock Lesnar, Seth Rollins, and CM Punk. The official announcement from 2K did not include CM Punk in the list of former cover superstars mentioned. CM Punk was on the cover of WWE '13.
The press conference will be held at 11:00 a.m. EDT/8:00 a.m. PDT on June 18, 2018.  You can watch the live stream of the reveal on wwe.2k.com or on the WWE 2K channels on Twitch, YouTube, or Facebook.
WWE 2K19 has not been rated yet by the ERSB. It is scheduled for release later this fall. Many folks are speculating who the cover superstar might be using the hashtag #WWE2K19.
Who do you think the cover superstar might be?  What are new additions or upgrades are you looking for in 2k19? Let us know in the comments below or on our official Twitter page, here! You can also join us on Discord to chat with Oli, Luke, the magazine team, the website writers and each other here!