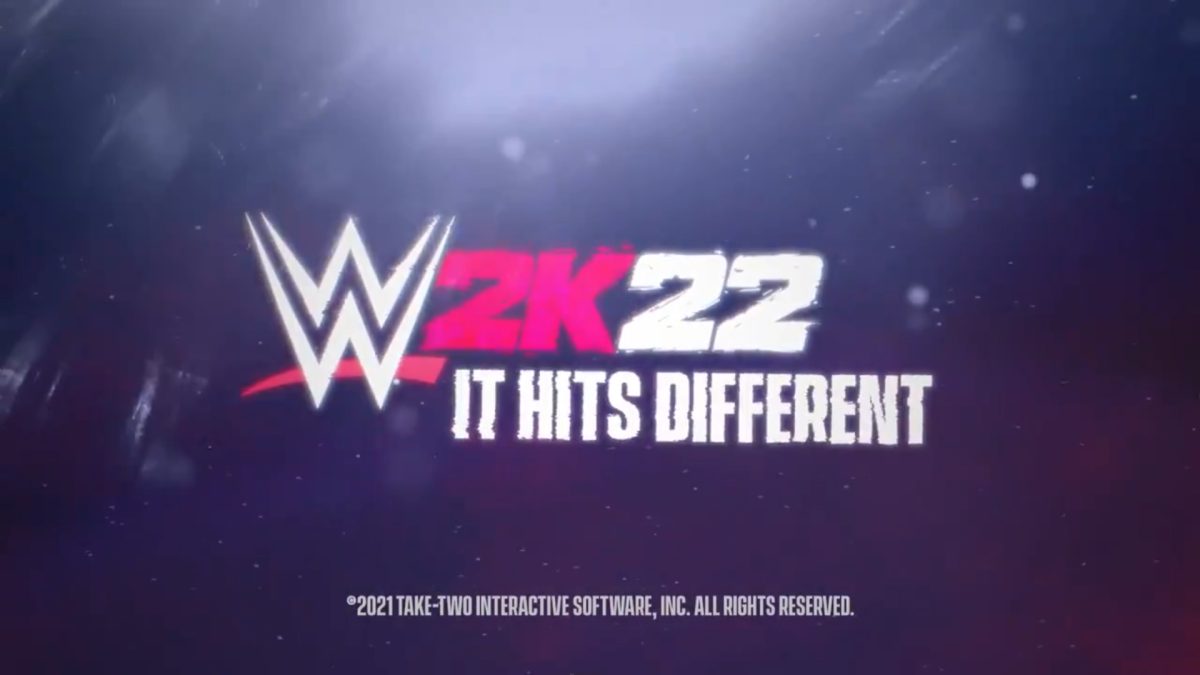 A new update has come to light regarding the upcoming WWE 2K22 video games and the progress that's being made with it.
The game was announced at WrestleMania this past April, but apart from a couple of short development clips, there's not really been much said about it.
Brian Mazique of Forbes recently provided an update, saying he'd spoken with sources and the signs are promising for the new game.
He said:
"I have actually spoken with people who have good knowledge of the game and understand what's happening from a developmental standpoint, and what I'm told about gameplay at this point is that it is fantastic. That is actually the word that was used for the latest build. The people who were playing the latest build have said the gameplay is fantastic.

"Anybody who is talking about gameplay at this point is probably somewhat close to 2K, so you've got to take it with a grain of salt, but I have been told that the game is playing fantastic and that the gameplay engine is completely rebuilt.

"I also heard that the controls are much cleaner than they have been before. Now, what cleaner means, I don't know, but the last thing that I heard about this (…) is that this feels like a wrestling fan's wrestling game."
That comment from Mazique is worth noting – it's not like a 2K source is going to say the game's looking terrible so of course they're being positive, but at least it's a promising sign.
WWE 2K20 didn't go down very well with fans which led to a year of the series being missed with no WWE 2K21 released, so hopefully WWE 2K22 can rebound from that.
Quote via Video Games Chronicle
To make sure you stay updated with all the latest wrestling news, add WrestleTalk.com to your Google Discover feed and follow us on Twitter!