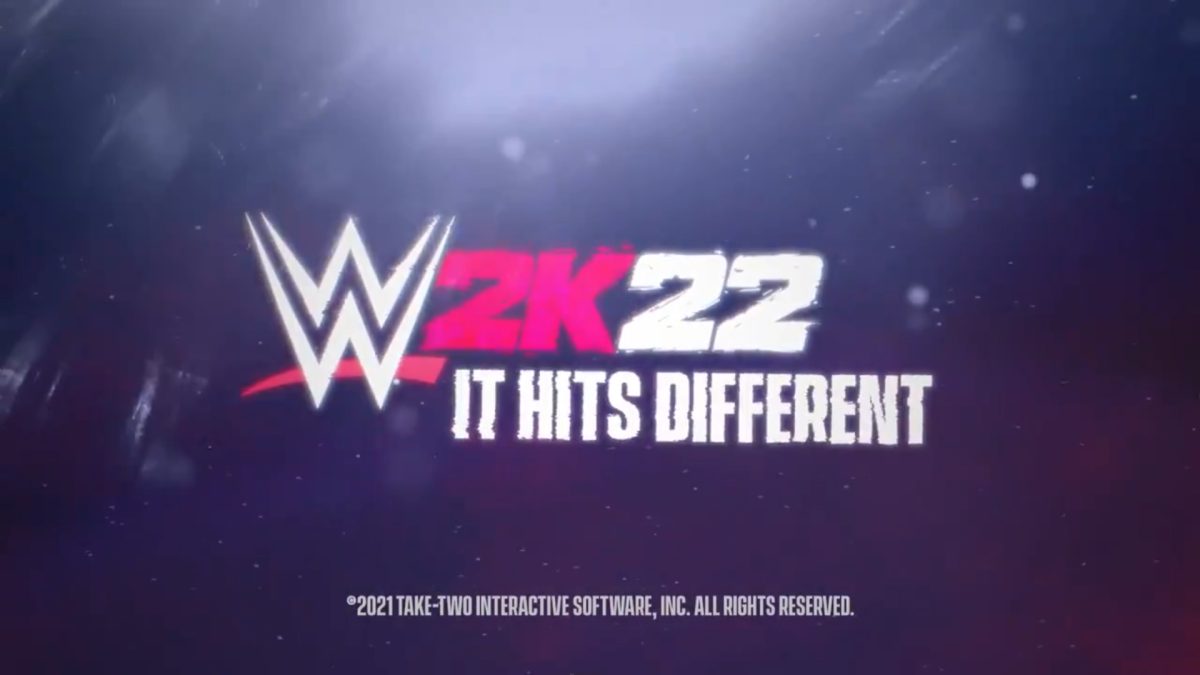 The original release date for the WWE 2K22 video game appears to have been revealed.
In August, it was announced that WWE 2K22 is set for a March 2022 release. It was originally expected that the game would drop in Q4 of 2021, In line with previous titles, including WWE 2K20, which released in October 2019.
The PEGI ratings board has now announced that WWE 2K22 has been rated PEGI 16 in Europe. This is roughly equivalent to the ESRB 'T For Teen' rating used by the US.
Interestingly, PEGI has the release date for the game as October 15, 2021 for the Playstation 4, suggesting that this date was provided internally as the original release date, before 2K announced the March release.
Giving a outline of the game, PEGI wrote:
"This game has received a PEGI 16 because it features strong violence. Not suitable for persons under 16 years of age.
"Latest instalment in the fighting simulation franchise, based on World Wrestling Entertainment. Players take on the role of a custom WWE superstar and engage in wrestling matches and other tasks to become a champion.

"Players engage in punching, kicking, throwing and various other moves, in a wrestling context. They also use objects, such as baseball bats and steel chairs, to attack their opponents, as is seen in televised wrestling and in previous games in the series. Reactions are generally realistic, with characters being knocked backwards and falling to the ground. Characters may become bruised and bloody after sustained beatings.
"This game offers players the opportunity to purchase in-game items in the form of card packs, which some parents or carers may want to be aware of. Parents, carers or other responsible adults should check to see what is being offered before making any purchase on behalf of a child. It should be noted that the game can still be played without the need to purchase such items. The game also includes use of bad language, including 'bitch', 'piss' and 's**t'."
To make sure you stay updated with all the latest wrestling news, add WrestleTalk.com to your Google Discover feed and follow us on Twitter!