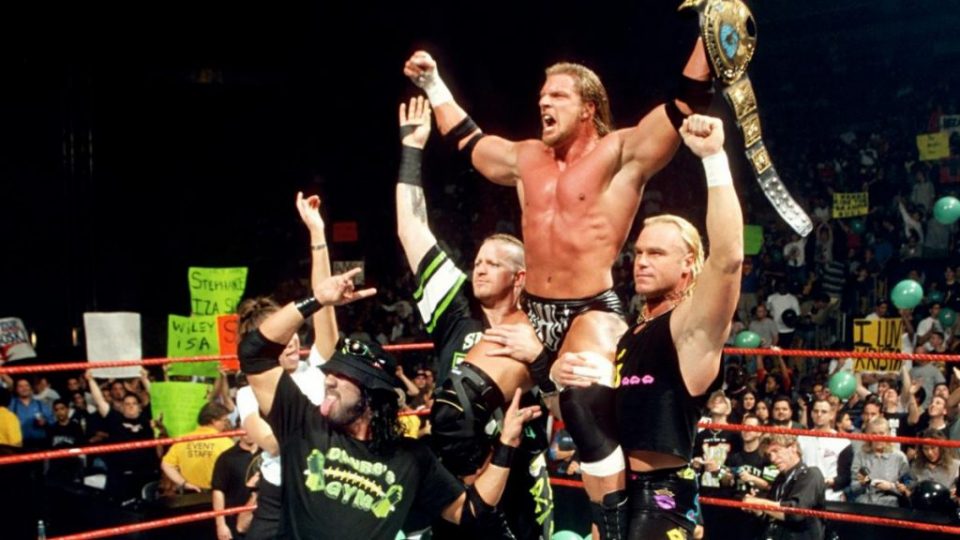 It looks like someone in WWE has got a bit confused and sent out some rather old information to cable companies about next week's SmackDown Live.
The promotion sends out weekly show descriptions to TV companies for them to promote on TV guides, but as you'll see from the description below, something went wrong this week.
"It's all out pandemonium on this episodes of SmackDown. In the main event the unlikely team of Shane McMahon, The Rock, and Kane battle D-Generation X. What role will Stone Cold Steve Austin play in all of this? Edge goes one-on-one with Hardcore Holly."
What a show that is, and honestly I'm surprised WWE hasn't advertised the Rock and Stone Cold's return to the ring more.
Obviously there's been some kind of admin error here, but that doesn't mean you can't have fun at WWE's expense.
https://www.youtube.com/watch?v=qZ5s0m4pFwo
For those wondering, what we're actually getting is the fall out from Clash of Champions, and perhaps some NXT stars to push the fact that weekly TV starts on the USA Network the night after SmackDown.