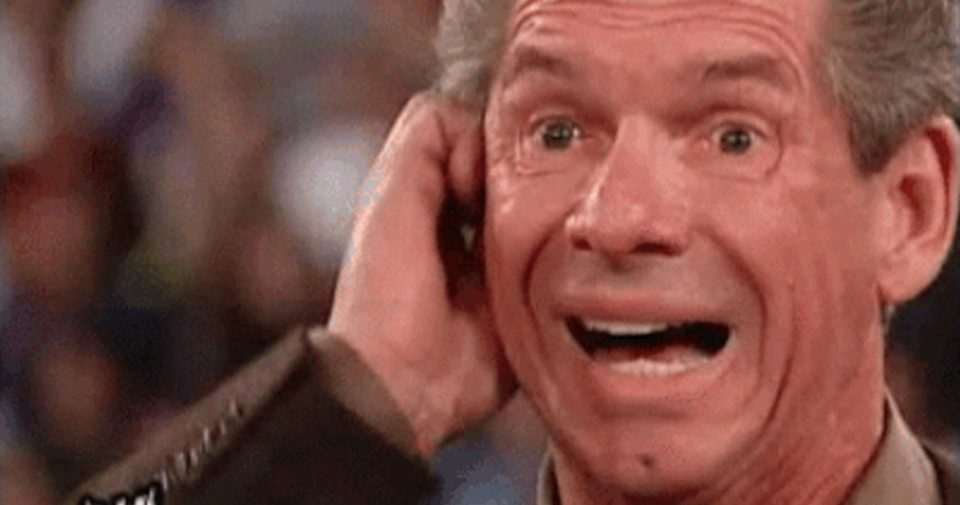 Are there any jobs available for a former WWE social media employee? Because I think we might need one after this.
On an Instagram post hyping the Raw debut of NXT Tag Team Champions The Street Profits, who appeared for the first time on the main roster during last night's show.
The original caption on the photo read, "The #NXT Tag Team Champions AEW here on #Raw!"
Presumably, it was meant to say "…are here on #Raw!" but either autocorrect intervened, or someone was trying to get themselves a job with Cody and the Young Bucks.
Future endeavours. When you meant to type #Are and it appears as #AEW on your #WWE social account ?? #Raw you had one job ?@GlennRubenstein @RajGiri_303 @WIncRebel pic.twitter.com/o13YYbbGrY

— Craig Newline (@CraigNewline) July 2, 2019

The photo received several thousand likes and comments on Instagram before someone realised and it was fixed.
The corrected photo has been flooded with comments from fans about the botch, with most joking about someone getting fired.
Whoops.