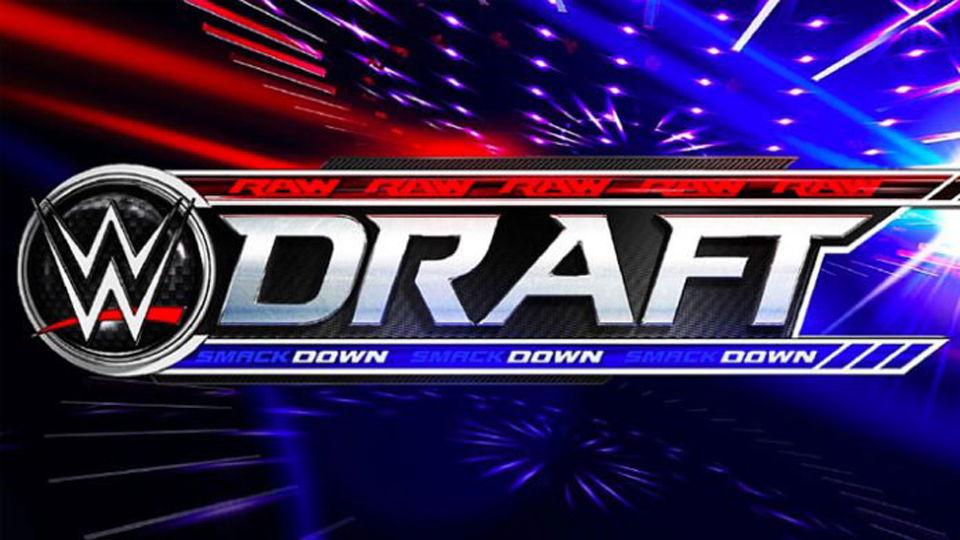 WWE, specifically the company's Twitter account, appears to have accidentally suggested that NXT will be part of the upcoming Draft.
As you can see in the tweet below, WWE asked fans to name who should be the #1 draft pick for each brand. However, before this tweet, an identical one was posted then deleted with NXT as a third option.
The No. 1 Draft pick should be… ?⬇️#WWERaw:#SmackDown:

— WWE (@WWE) October 4, 2020
There are a couple of things that could have happened here. The first and seemingly most likely is NXT won't be involved in the Draft and the tweet was deleted because people took it to suggest all three brands would be.
The second and more unlikely is that NXT will be involved, but we aren't meant to know about it yet, and that's why the tweet was taken down. It is not 100% clear yet which of these is the case, but up until now, only Raw and SmackDown had been mentioned in any Draft advertisements or promotions. The Draft takes place on the October 9 SmackDown and October 12 Raw.
Triple H admitted in a conference call earlier this week that he didn't actually know where NXT stood in relation to the Draft, saying:
"I wish I did, but I don't. I don't know. The Draft is coming – I'm unsure. You, like myself, will have to stay tuned and wait and see. The Draft's always an exciting time because you can get new talent and fresh matchups and everything else. So, I, like you, will be sitting back, waiting to see the excitement unfold."

If you use this transcription please credit WrestleTalk.com and link to this page