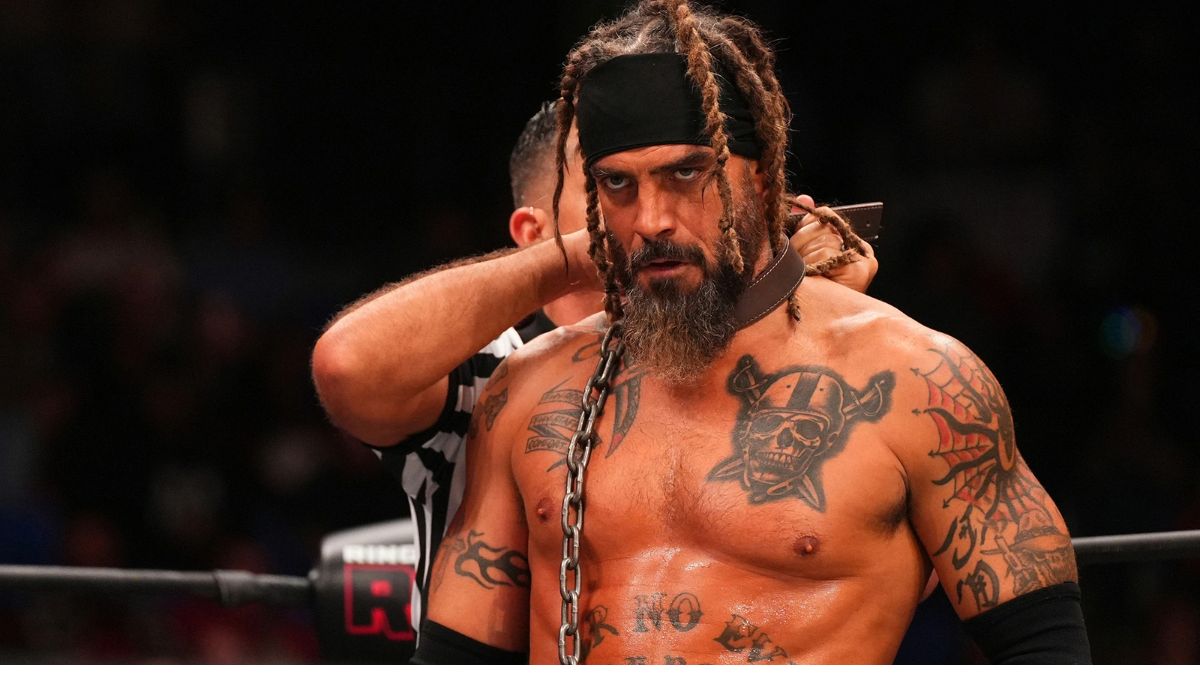 WWE SmackDown tonight (January 20) kicked off with a tag team match and comment on the tragic passing of wrestling star, Jay Briscoe.
Ahead of a match between Drew McIntyre and Sheamus and the Viking Raiders as a part of the SmackDown tournament to determine the number one contenders to the Usos SmackDown titles, a comment regarding the loss.
Michael Cole on commentary noted that WWE wished to extend their condolences to the family of Jay Briscoe (real name Jamin Pugh) who suddenly passed away this week.
Referring to the Briscoe Brothers as "one of wrestling's greatest tag teams," Cole also noted how many WWE stars credited Pugh for being supportive of their careers.
On Tuesday January 17, it was confirmed that Jay Briscoe had passed away following a car accident in Laurel, Delaware.
On Wednesday, Jay's wife Ashley Pugh provided an update on their daughters who were also in the car during the accident. Gracie Pugh was undergoing back surgery, while Jayleigh also had serious injuries.
Yesterday, a further update was provided by Ashley and friends of the Pugh family, with both daughters currently stable but with a very long road of recovery ahead of them.
A donation page has been opened by a friend of the Pugh family to support them and is listed as "the only campaign that has been approved by the family."
You can keep up with all the breaking news from WWE SmackDown by clicking here.