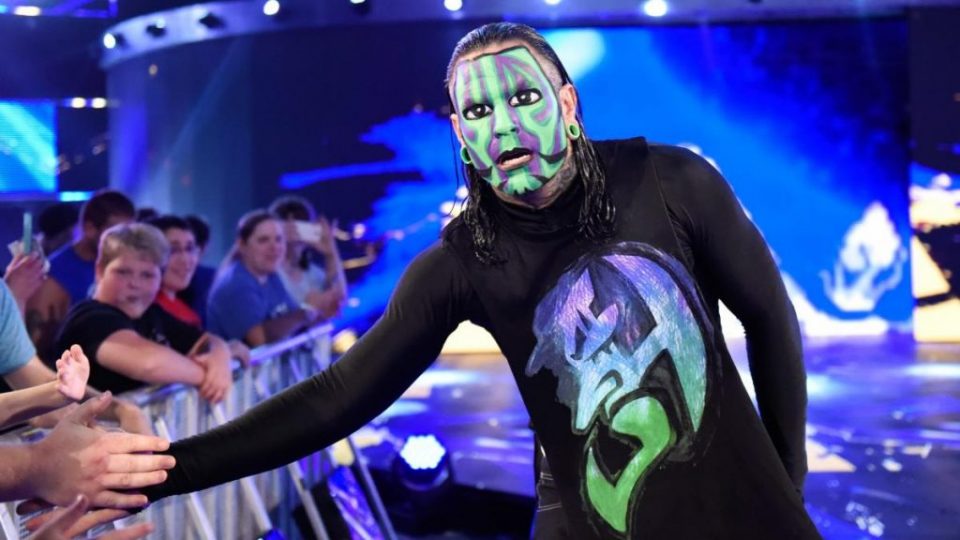 Jeff Hardy was taken off of WWE TV back in April after it was revealed that he would need time off to get knee surgery. In this time away from the ring, Hardy had a series of personal problems to deal with, including two DUIs.
Fightful is reporting that Jeff was actually supposed to be cleared to wrestle in early-November, but is currently dealing with his legal issues.
It has also been reported that WWE is adding time on to Hardy's deal for the period of time that he has spent off the road due to his injury and personal problems.
The company, to their credit, have also urged Hardy to start taking his health seriously and have reportedly advised him to get some serious help.
The issue of WWE freezing Jeff's contract will likely not only affect him, but also his brother Matt too.
Matt has seemingly confirmed his desire to leave WWE in the coming weeks, and was likely hoping his brother would join him so the duo could team on the independent scene once again (and possibly AEW), as The Hardy Boyz.
There is no word on how long WWE has added to Jeff's contract, so stay tuned to WrestleTalk.com for the latest on that.