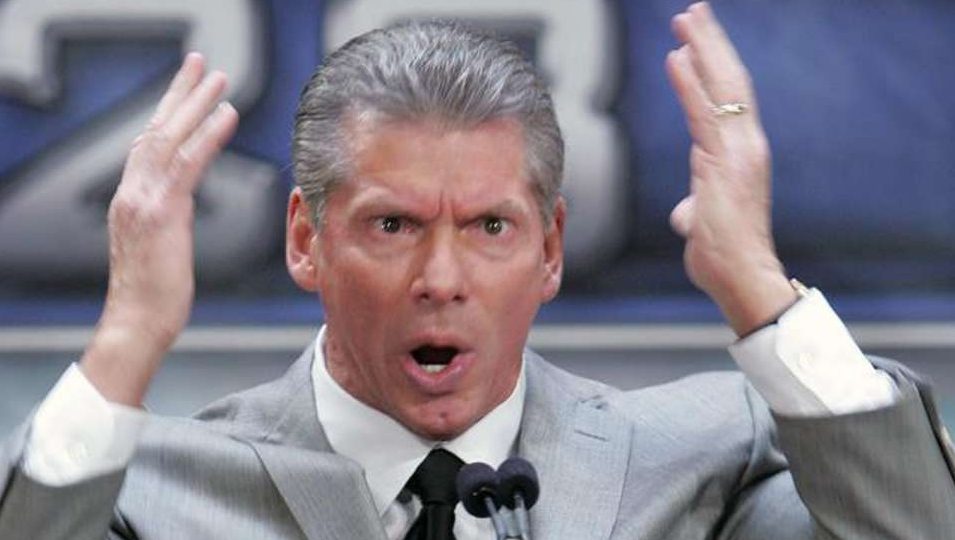 Coronavirus is not only affecting the lives of those who have been infected, but many wrestling and sports fans are seeing events that they have purchased tickets for cancelled to try and prevent the spread of the infection.
Just this week, Japanese promotions STARDOM and NJPW have cancelled all of their events until the middle of March. This comes after recommendations from the Japanese Ministry Of Health.
While speaking to The Tampa Bay Times, Stephanie McMahon discussed the possibility of WWE being forced to cancel their WrestleMania event to prevent the spread of coronavirus:
"The health and safety of not only our fan base, but also our superstars, really does come first. We don't want to put anyone in a bad situation ever, regardless of the circumstance. Those are not risks worth taking."
WWE's Executive Vice President of special events Jonathan Saboor would go on to add that WWE continues to monitor the situation:
"Given the number of live events that (WWE) does, it's constantly monitoring global events. There are active and ongoing discussions at play internally, like there are in any sector of American business, and certainly families as a whole. So I think those will continue."
Of course, WrestleTalk.com will keep you posted on all the latest updates regarding this situation.