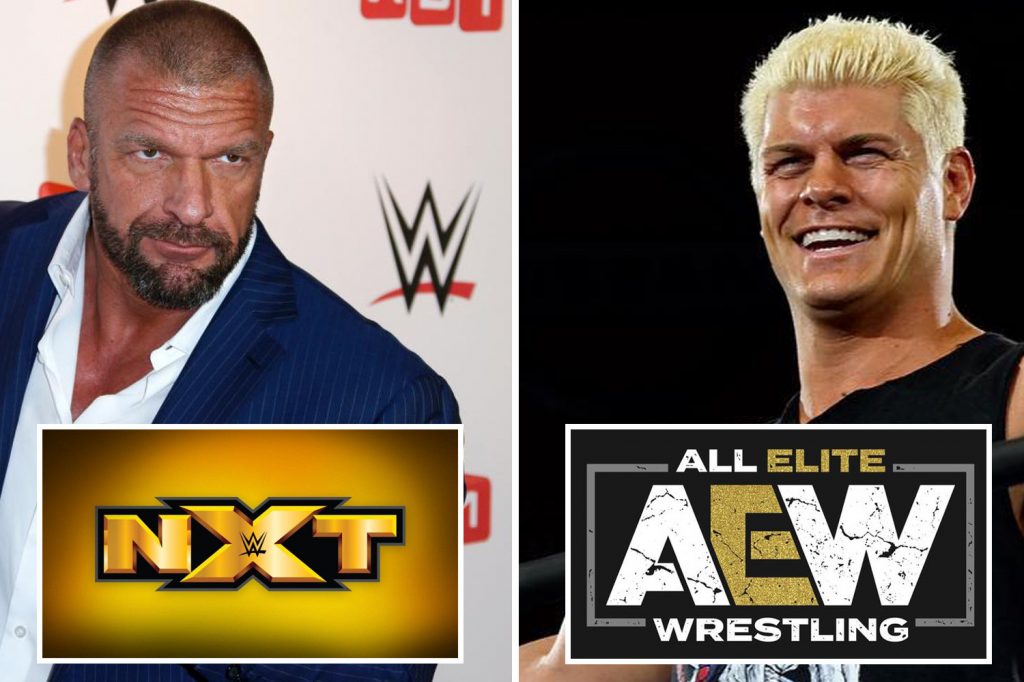 We are just under two weeks away from the end of the Wednesday Night Wars, with WWE announcing this week that NXT will be moving over to Tuesday nights from April 13.
Speaking about how WWE NXT and AEW have handled going head-to-head, Dave Meltzer noted that the companies weren't micromanaging each other like WCW and WWF were.
On the latest Wrestling Observer Radio, Dave Meltzer noted that NXT and AEW weren't watching each other's shows as closely as WCW and WWF were several years ago:
"I don't know if they're doing that. I've never heard that they're doing that you know like RAW and WCW used to do where it was kinda an insane type of micromanaging on both shows, like I've never really heard that on either side at all and I'm sure I would have that people are watching the other show on the monitor and more concerned about when the other show goes to break and things like that."
Next week will be the final week of AEW and NXT going head-to-head with AEW announcing a huge line-up for Dynamite next week to go up against NXT TakeOver: Stand and Deliver.
What are your thoughts on the above story? Let us know in the comments on Twitter or Facebook.
Thanks to Ringside News for the transcription.