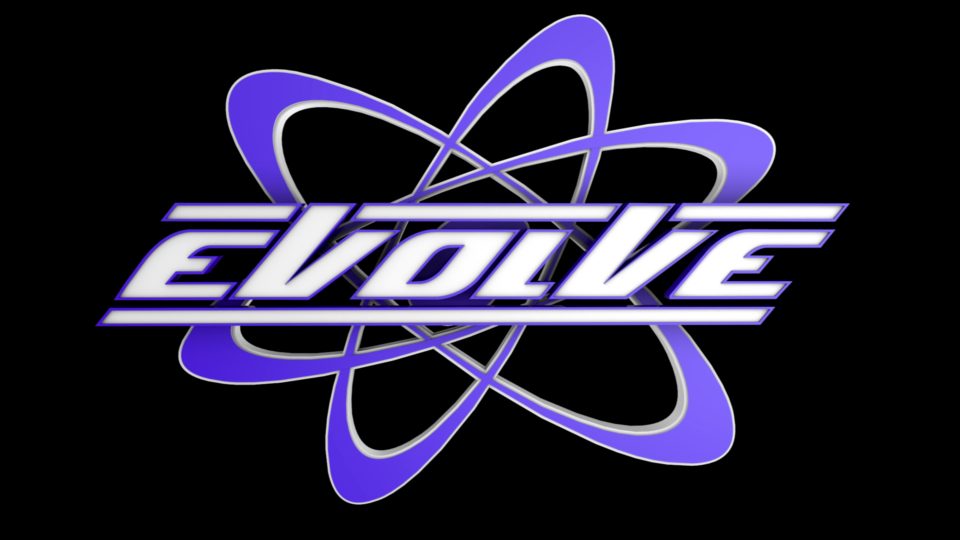 WWE and EVOLVE had a working relationship with one another, with WWE often sending NXT stars who aren't quite ready for TV to work on EVOLVE shows.
Their relationship reached new heights last year when WWE streamed EVOLVE's 10th-anniversary show on the WWE Network up against AEW Fight for the Fallen.
However, things aren't looking great for EVOLVE owner Gabe Sapolsky right now as he has been accused by popular independent wrestler David Starr of not paying talent.
Taking to Instagram, Starr accused EVOLVE, a WWE partnered company, of refusing to pay its talent. Starr was subsequently blocked by Sapolsky on Twitter.
https://www.instagram.com/p/B6_sJqeHVXl/
Here's what Starr had to say in the comments about the EVOLVE owner:
"Remember how a WWE affiliate company and its booker blocked me because I asked them/him to actually pay their workers and not expect free labor? Meanwhile the WWE talent they use aren't required to get a fee from EVOLVE AND they are collecting money from workers for the seminars. Form what I understand he's still cramming 4 people in hotel rooms, not feeding workers or providing them water, and doesn't cover everyone's transportation."
Stay tuned to WrestleTalk.com for more on this story.