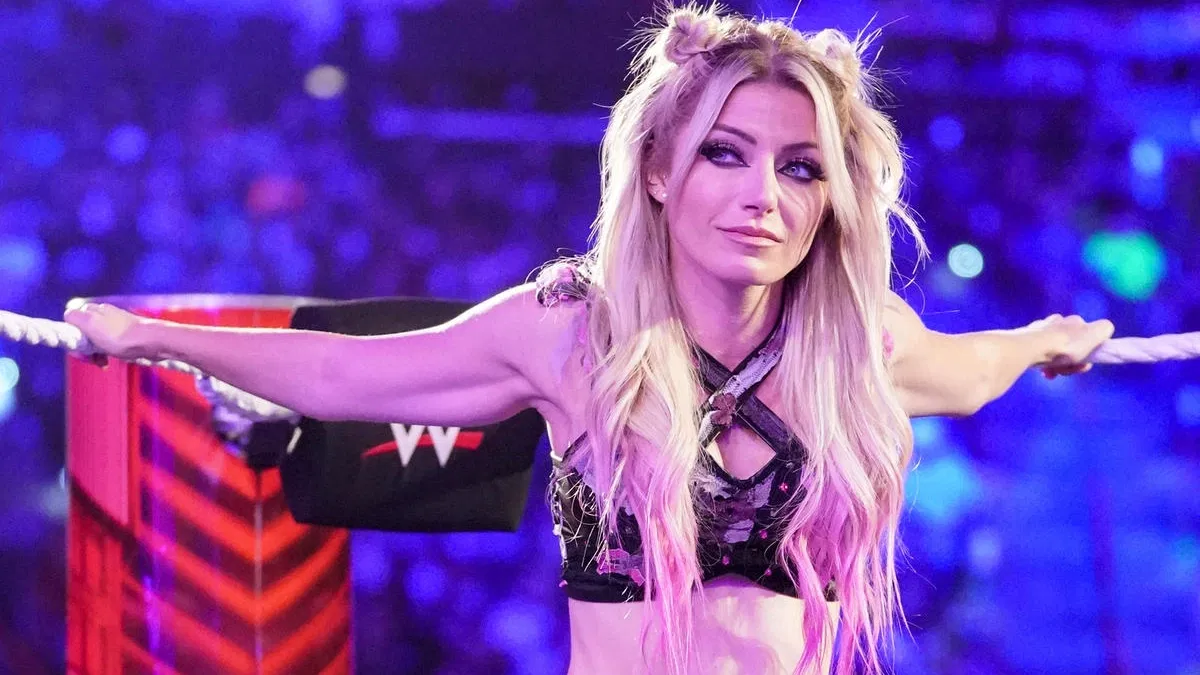 The Money in the Bank match is a favourite for many fans, but that's not to say it always goes off without a hitch.
Given how many people are in the match and the amount of spots the wrestlers need to pull off, it's no surprise that there are often a few mistakes scattered throughout the match.
Unfortunately this year's Women's Money in the Bank match, which was won by Liv Morgan, was a bit messier than usual, leading to a lot of backlash from fans.
Speaking to the Metro Online, Alexa Bliss, who was part of the match, responded to fan backlash by simply saying everyone felt safe and had a lot of fun. She also emphasised how happy everyone was for Liv Morgan.
She said:
"Everyone felt good, we're all safe – which is what's important. It was a chaotic day from start to finish. We all got through it, we all had fun. We were all really happy for Liv – it's her time, it's long overdue."
The target of many fans' frustration was WWE star Shotzi, who they felt was particularly at fault for a number of potentially dangerous spots.
She has left Twitter as a result of the backlash, but before leaving posted a statement defending herself.
It said:
"There are 3 things I care about at the end of a match. Is everyone safe? Did everyone have fun? Did the crowd react?

"Nobody got hurt. We all had a blast and the Vegas crowd was HotHotHot! I felt on top of the world after that match and was so excited to finally have my first hardcore match in over a year.

"I wouldn't have done anything I didn't practice or thought I couldn't do safely. But I'm not a wrestle robot, I'm human and slips happen especially in a CHAOTIC UNPREDICTABLE ladder match!"
To make sure you stay updated with all the latest wrestling news, add WrestleTalk.com to your Google Discover feed and follow us on Twitter!