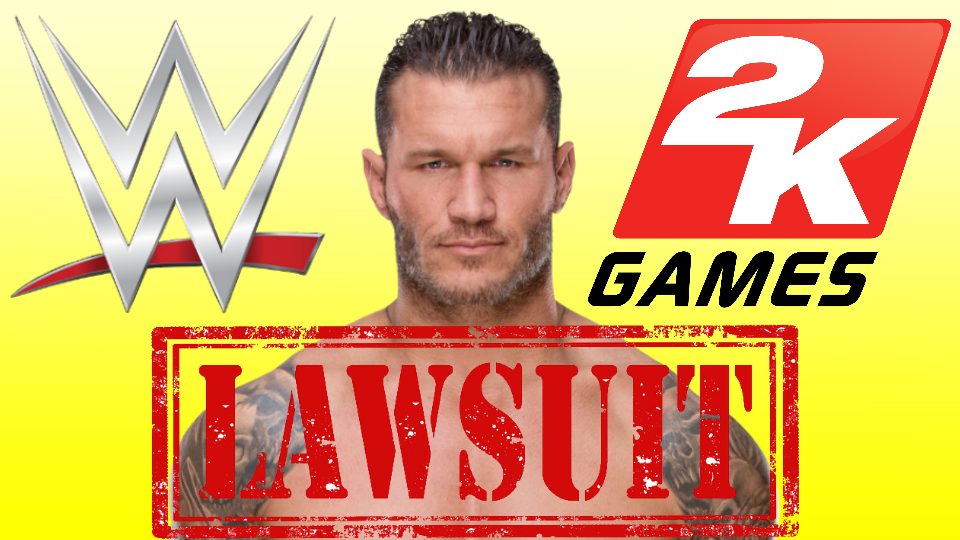 Yesterday, TMZ reported that Randy Orton's tattoo artist has filed a lawsuit against WWE and 2K Games over the use of Orton's tattoos in the WWE 2K video games franchise.
Orton's tattoo artist, Catherine Alexander, claims to have been working on the Viper's body art for around 15 years and claims she owns the copyrights to the designs.
The game developers and graphic designers at 2K Sports have clearly worked on depicting each character as realistically as possible, and a quick glance at Orton's tattoos will tell you that's a pretty hard job to fulfill where the Apex Predator is concerned.
It could, however, land them a pretty hefty penalty if they are to lose out in this particular lawsuit. Alexander claims that WWE offered her $450 in order to use Orton's ink in the WWE SmackDown vs. Raw franchise back in 2009 when the WWE games were developed by THQ. Alexander rejected the offer, but this seemingly didn't stop WWE, THQ or 2K Games from continuing to use the art.
This isn't the first time 2K Games have found themselves in this situation. NBA star Lebron James' tattoo artist sued them last year for using James' ink in the NBA 2K franchise.
We don't yet know how much money Catherine Alexander will be looking for.
What do you think of this situation? Let us know in the comments below or on Twitter here, and as always, have a spiffing Rusev Day.