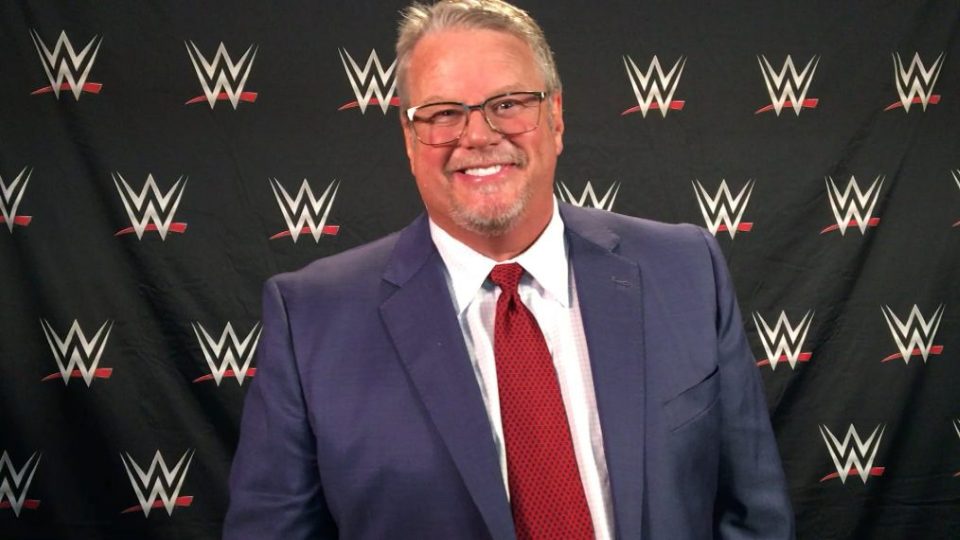 This past week of WWE shows was a nice breath of fresh air. Raw and SmackDown were both very enjoyable shows, a far cry from what they have tended to be in recent times. Bruce Prichard was also re-hired in WWE this past week in a key position, and it seems those two things may not be a coincidence.
Slice Wrestling have tweeted that this past week was Prichard's first week actively working backstage in his new role in WWE. He supposedly met with key WWE personnel, including WWE wrestlers and he will be reporting directly to Vince McMahon.
The tweet then goes on to mention that together, Prichard and McMahon are expected to make "major changes" to the WWE programming. What these changes could be remains to be seen, but considering the amount of times WWE have been pressing the imaginary reset button in recent times, I'd be surprised if it could take much more punishment.
Report:

This Week Was The First #RAW And #SmackDown 's Under "The Bruce Prichard Era". He Met With Key WWE Personal Backstage At RAW Including WWE Superstars And Will Be Reporting Directly To Vince. Bruce & Vince Are Expected To Make Major Changes To WWE Programming pic.twitter.com/uNRJc5nAYu

— SW (@SliceWrestling) February 28, 2019
With the looming threat of AEW and rapidly declining ratings, WWE have sought to rectify these problems with some rather drastic changes, including multiple NXT call-ups. While some of these have been more successful than others, there's no doubt it's a welcome change the previously stale product.