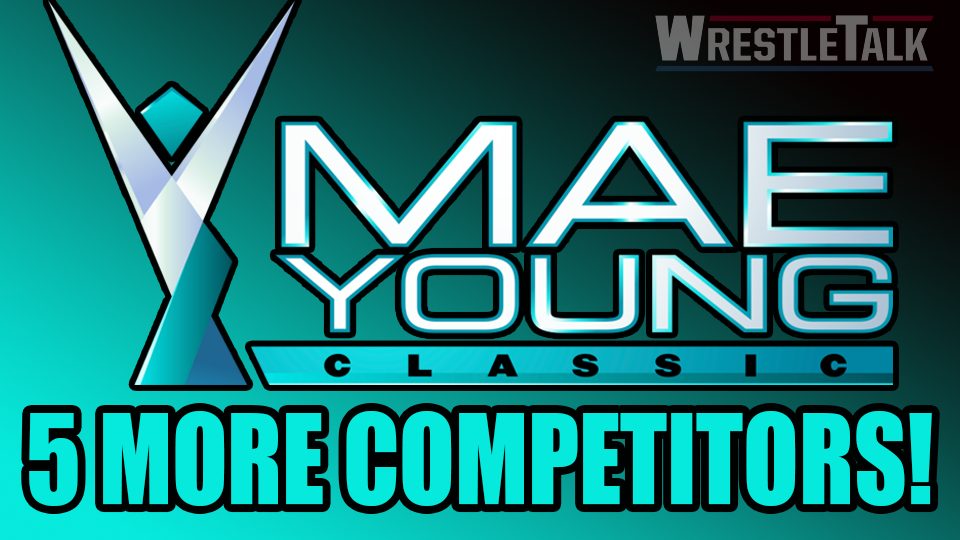 WWE have announced five more competitors for the second annual Mae Young Classic. With the tournament due to kick off in four days time, it is believed these will be the final entrants. So expect WWE to announce another batch over the weekend.
The latest names to participate are MJ Jenkins, Allysin Kay, Zatara, Xia Li, and Rachel Evers. The latter being the daughter of Paul Ellering and partner of NXT star Kassius Ohno.
Rachael Evers is arguably the biggest name of the five announced. Her skill and technical prowess made her one of the standout stars of last year's tournament. She is also the current Maverick Pro Wrestling Women's Champion.
As for the other competitors; Allysin Kay will be familiar to IMPACT Wrestling fans as Sienna; Zatara is a renowned luchador who competes out of Mexico and Chile. She is a former two time Revolución Lucha Libre Women's Champion; Xia Li impressed in last year's competition and the Chinese competitor has been making the rounds on NXT live events in 2018; MJ Jenkins is a new recruit to the WWE Performance Centre and has wrestled throughout America and the Dominican Republic. She was trained by the Dudley Boyz and Johnny Rodz.
The second annual Mae Young Classic will be recorded over August 8 and August 9 at Full Sail, with the finals being held at WWE Evolution on October 28.
WrestleTalk would love to hear your views on the latest competitors to be announced for the Mae Young Classic. Is your winner in this bunch? Maybe you already have a favorite? And do you believe any of these will be able to secure a full-time contract following the tournament? You can find us on Twitter and Discord today.