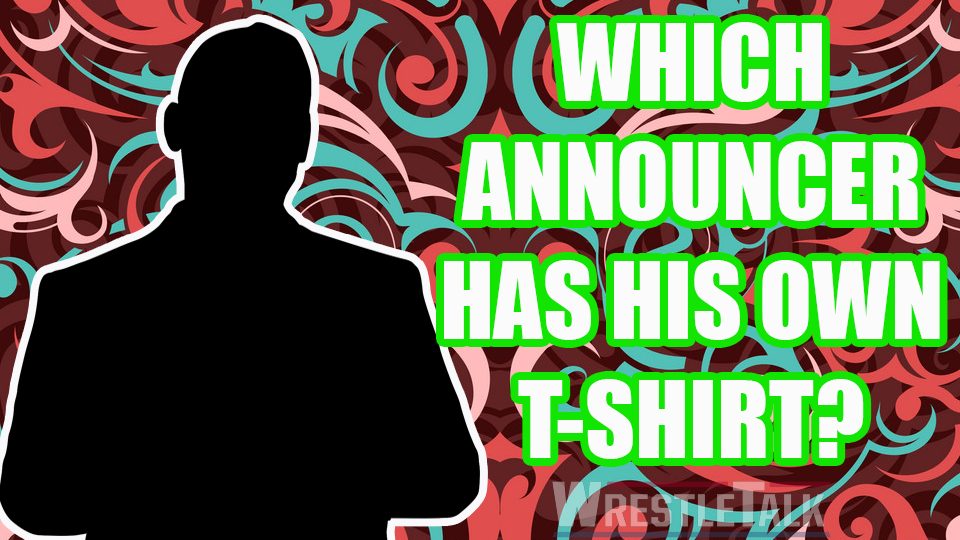 Amongst deserved criticism for their recent lackluster approach to T-shirts – some of them are truly hideous. Those that are not look like an explosion in a font factory – WWE have now released a garment for everyone's favorite announcer, Corey Graves. Hey, he's the best main roster hope we have right now.
So, I hear you ask, is this latest release a stunning display of craziness that the line so desperately needs? Is it a maze of colors and personality to sum up the man himself? The answer is of course…no. Corey's newest piece of merchandise sports his much spouted line, "Shut Up Saxton", accompanied by a picture of the voice on commentary.
Whoa. This is actually a thing! Thanks guys. Now buy many of them…please.

— Corey Graves (@WWEGraves) July 11, 2018
This is just the latest in a host of disappointing apparel the promotion have given us, with some taking to Twitter to voice their disproval of recent releases.
https://twitter.com/TheHibikiTMD/status/1014967688991567877
https://twitter.com/ABeerAndAGame/status/1015001489461399552
Lol! Hideous!!

— Rad Zero (@radzero83) July 5, 2018
It would appear a campaign is needed. Someone hoist the banners, get Bob Backlund on the phone, because we need to 'make WWE T-shirts great again!'
Let us know what you think about this shirt, WWE's recent approach to merchandise, and what the first wrestling related garment was that you bought. You can contact us on Twitter and Discord now.