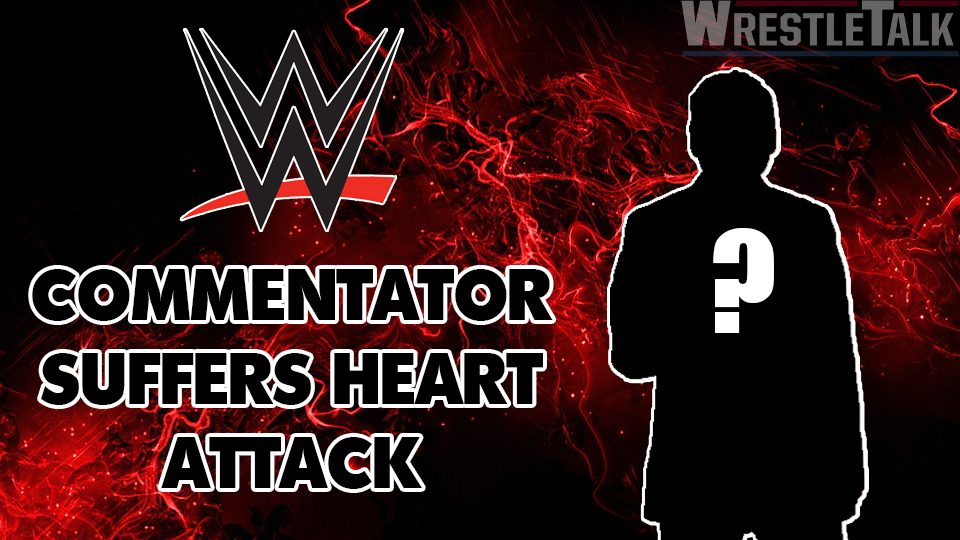 While WWE fans watching Money in the Bank 2018 heard the voices of Corey Graves, Tom Phillips and  Jonathan Coachman, there was one name missing from the WWE broadcast team on Sunday night.
Carsten Schafer, WWE's lead German announcer, was absent from Money In The Bank, because he had suffered a heart attack.
Schafer wrote on his official Facebook page that he was suffering back pains on the night of Money In The Bank, and that he decided to head to hospital. It was then revealed that he had suffered a slight heart attack.
Schafer wrote on Facebook that despite what had happened, he "didn't notice anything", which hopefully means this isn't too serious.
Schafer has worked for the WWE since 1989 and has called most of the company's Pay-Per-Views in German since then. He is regularly introduced at the beginning of major WWE Pay-Per-Views by the American announce team, particularly when the German team gets moved down to ringside because they need three announce tables to put people through.
Schafer remains in hospital for now, but it sounds as if he's making quite the speedy recovery. We all here at WrestleTalk wish him a speedy recovery and look forward to having him back on our screens very soon.
Are you a fan of Carsten Schafer's work? How many of you WrestleTalk fans ever listen to WWE in German? Does anyone want to teach me German for free, so I can finally understand what Kraftwerk have been singing about all this time? Let us know.