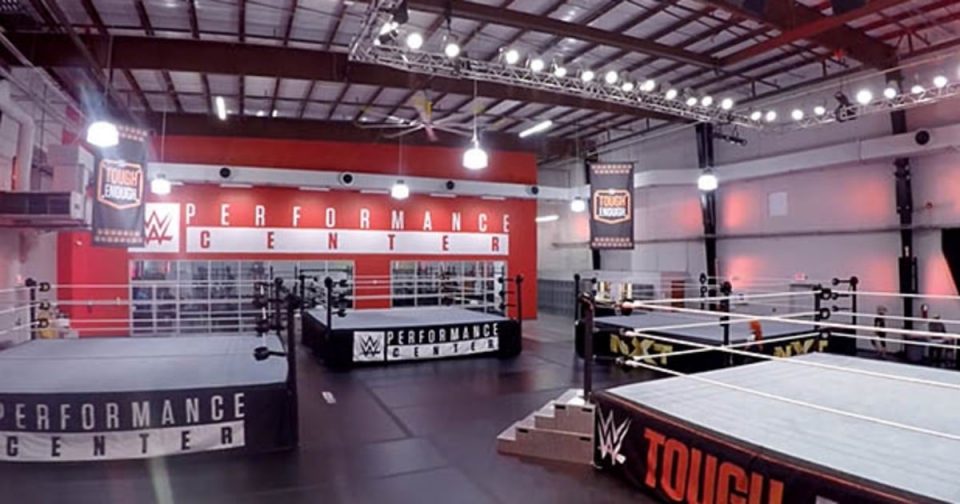 WWE has officially announced the creation of a brand new Performance Center based show on the WWE Network this Sunday (May 26) from 2pm to 8pm ET (1am BST).
"This Sunday, for the first time ever on WWE Network, you'll be able to watch as NXT Superstars and WWE Performance Center recruits put their athleticism to the test in the 2019 WWE PC Combine.

"Similar to the annual NFL Combine, the WWE PC Combine uses several different disciplines to measure the strength and athletic conditioning of NXT Superstars. Which Superstars can deadlift the heaviest weight or run the ropes the fastest?

"Find out when the 2019 WWE PC Combine streams this Sunday at 2/1 C, exclusively on the award-winning WWE Network."
It was originally scheduled to last 8 hours, between 12 and 8pm, but has for whatever reason has been shortened by two hours.