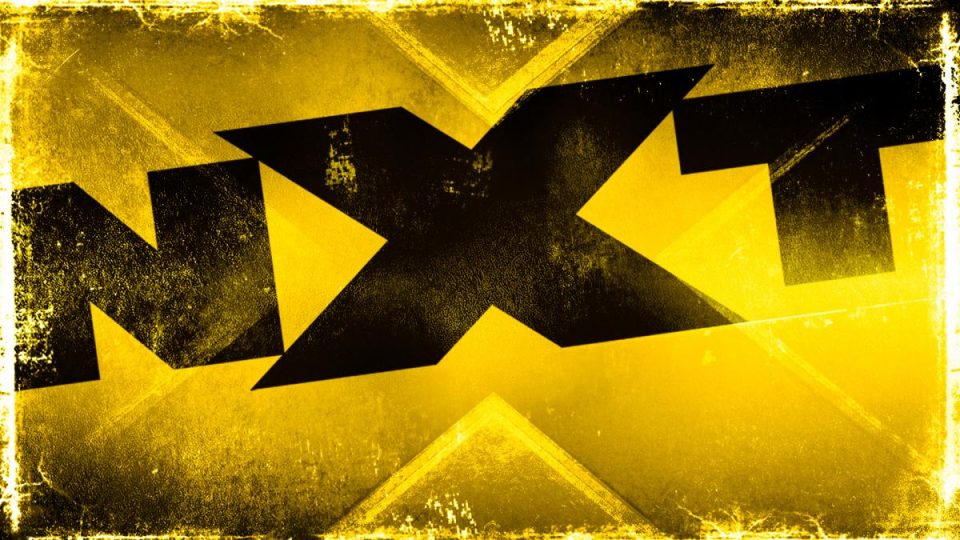 WWE has announced injuries to a number of NXT stars coming off the back of TakeOver 31 this past Sunday as well as last night's show.
The WWE.com Injury Report states the following:
Finn Balor – Broken Jaw and Oral Lacerations
Kyle O'Reilly – Contusions and A Swollen Liver
Ridge Holland – Ankle Dislocation & Fracture, Patellar Dislocation, Ruptured Patellar Tendon
Dakota Kai – Back & Neck Pain
The NXT Injury Report isn't always legitimate and often includes storyline injuries, but Balor and Holland we already know are genuinely injured, and it wouldn't be at all surprising if O'Reilly was too.
WrestleTalk.com will keep you updated with any further injury news, updates and clarifications as they become available.