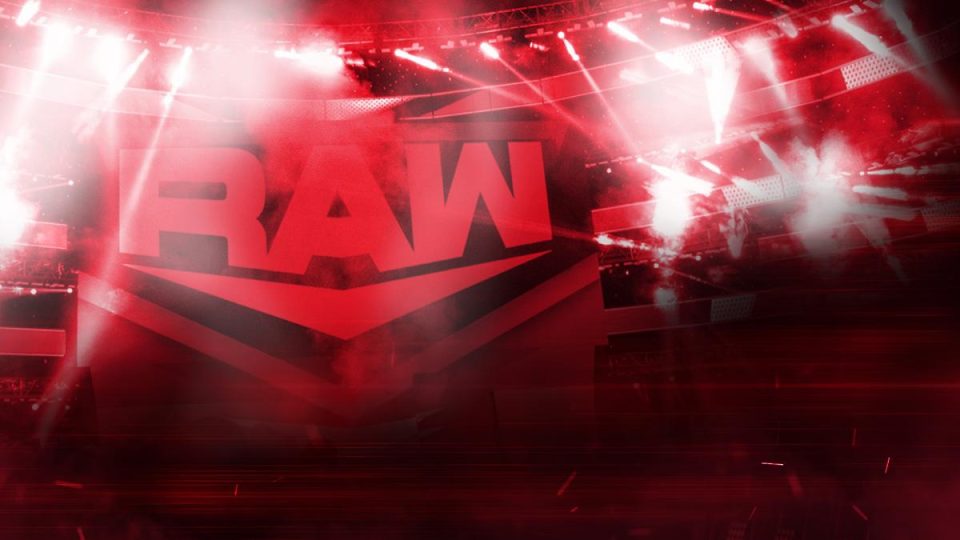 WWE is making an effort to try to increase their ratings on Monday nights. The latest example of this is the announcement of a new faction debuting tonight on Raw.
There is currently no word on who this new faction will be comprised of. However, it was also revealed early today that Shane McMahon would be returning to the program tonight. He may be returning to lead this new faction, however, that is merely speculation right now.
WWE posted a preview of the announcement today on WWE.com:
"WWE.com has learned that a new faction is arriving on Raw tonight.

The Superstars comprising this faction have yet to be revealed, but rumblings around the WWE Performance Center say that the group is out to cause chaos and shake up the organization's structure.

What does this alliance have in store for the red brand?"
Who doesn't love a little bit of chaos? It goes without saying that there have been a number of chaotic factions over the years in WWE. It remains to be seen whether this new group will reach the heights of DX, the Nexus, or the Shield.
Who do you think will be in this new faction tonight on WWE Raw? Let us know on Twitter!