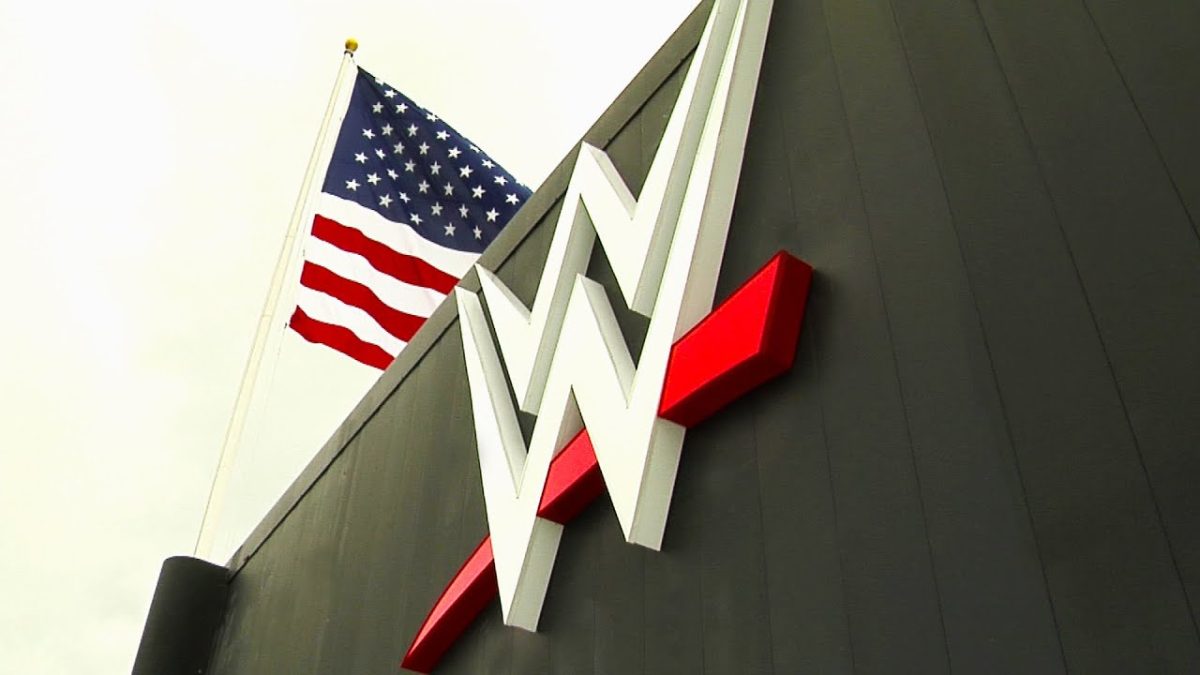 WWE has named Fox Sports Executive Claudine Lilien senior vice president and head of global sales and partnerships.
As first reported by Variety, Lilien will become an important member of WWE's management team. She will be responsible for increasing the number of WWE sponsorships and partnerships and overseeing day-to-day operations.
She will lead the company's sales organization, reporting directly to WWE Chief Brand Officer Stephanie McMahon.
McMahon said the following about the new WWE executive hiring:
"Claudine is a seasoned executive with a strong business acumen and outstanding reputation within the sports and entertainment marketplace. I am excited for Claudine to lead WWE's sales division and look forward to her immediate contributions as we continue to deliver tremendous value to our world-class partners."
Lilien gained senior leadership experience during roles across Fox Corp., Fox Sports and Fox Networks Group. She was reportedly responsible for leading sales and marketing for numerous Fox Sports properties, including SmackDown.
She was also involved the sales of marquee Fox Sports properties, including the NFL, MLB, NCAA, NASCAR, and UFC. Lilien's most recent senior VP role was for Fox Sports, leading client management and solutions.
WWE recently fired a number of individuals in executive roles, including former head of talent relations Mark Carrano. A recent report revealed the backstage reaction to Carrano's departure.
What are your thoughts on the above story? Let us know in the comments on Twitter or Facebook.