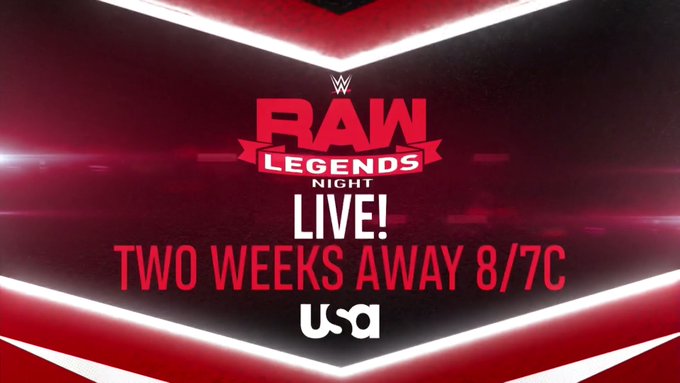 Last week, WWE Raw set a record for its lowest rating ever. As a result, it was reported USA was furious and demanded WWE put out more adult content.
It looks like the message may have been lost in translation and WWE thought they said adult incontinence. WWE announced it would be bringing back old-timers for the January 4, 2020 edition of WWE Raw which is titled Raw Legends Night.
Hulk Hogan, Ric Flair, Kurt Angle, Beth Pheonix, and Torrie Wilson were all advertised for the show. They said this would be just the short list of folks who are attending the show.
In TWO weeks ⤵️

??? ??????? ?????

? @USA_Network pic.twitter.com/tqb5J5pV91

— WWE (@WWE) December 22, 2020
It seems WWE is going back to its old trick trying to get a ratings bump. Whenever WWE needs a ratings boost, they always bring in some legends to get the nostalgic audience.
There's no word on if these legends will be attending in person or just via a zoom call. WrestleTalk will keep you updated on the list of potential legends who may appear on the show.
What are your thoughts on the above story? Let us know in the comments on Twitter or Facebook.