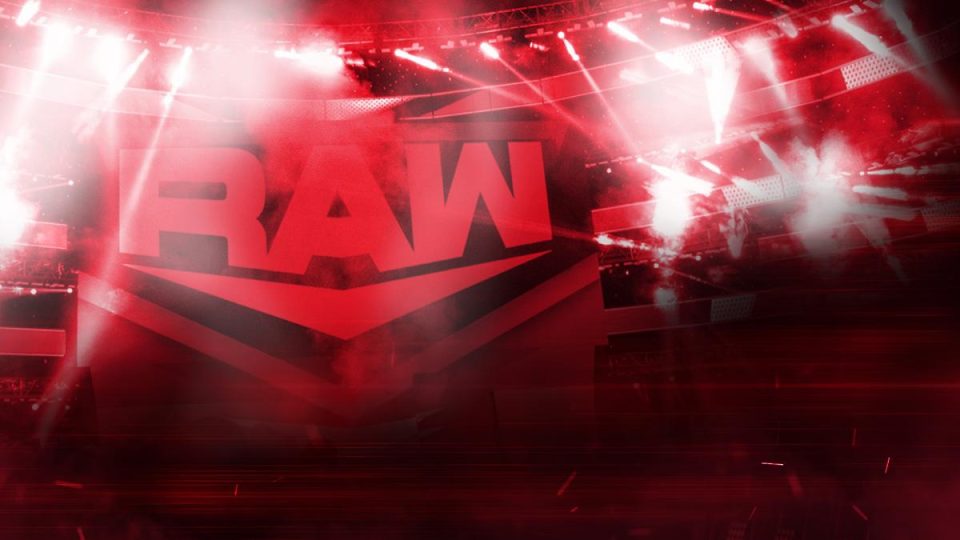 WWE has announced a 'retirement ceremony' segment to take place on next week's episode of Raw on the USA Network.
The legendary Rey Mysterio will supposedly be hanging up his boots, but as if there was any doubt, this looks to just be an angle as WWE has confirmed Rollins himself will be hosting the segment.
Mysterio's eye was injured in storyline by Rollins and he was unmasked a couple of weeks ago, and hasn't been on TV since.
Speaking of Rollins, he tried to do the same thing to Humberto Carrillo last night following a tag match between Carrillo & Aleister Black and Rollins' disciples Murphy & Austin Theory.
Rollins played out a hostage situation, threatening to injure Carrillo's eye like he did Mysterio's if Black didn't retreat. Following on from that, Black and Rollins also have singles match confirmed for June 1 along with the 'retirement ceremony'