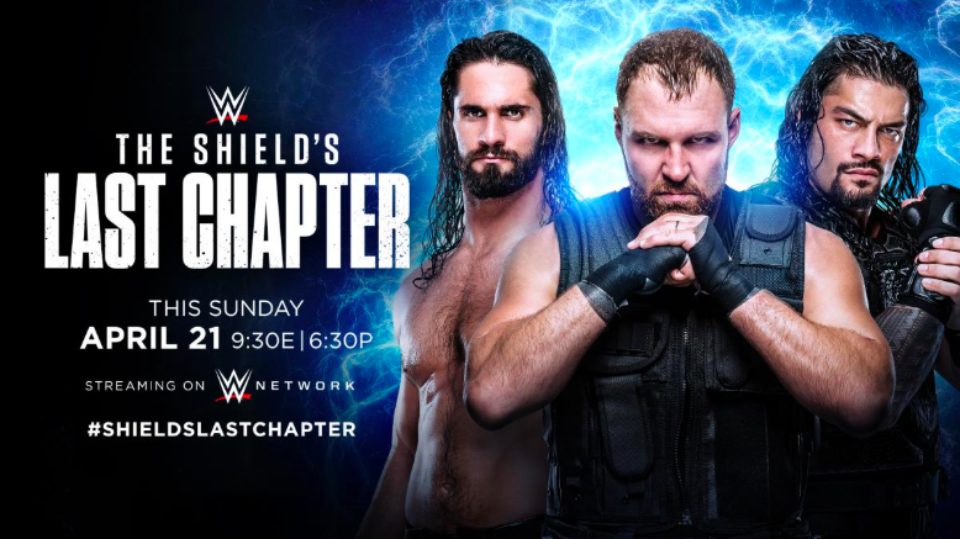 WWE have announced that Roman Reigns, Seth Rollins and Dean Ambrose will team up one last time to compete in their final match as a trio on Sunday night at a special event titled 'The Shield's Final Chapter' streaming on the WWE Network. This event will take place just before Ambrose leaves WWE.
https://twitter.com/WWE/status/1117920855437250567
Dean Ambrose decided not to re-sign his contract back in January, and in a shocking move, WWE decided to acknowledge this on social media and TV. As of yet, the trio's opponents for Sunday's match have yet to have been revealed. Also announced for the show is an Intercontinental Champion defence by Finn Balor.
It was reported last week that Dean Ambrose could return to WWE after six months, however, that is uncertain. What is clear however is that Sunday's match will be the former WWE Champion's last one in WWE for a while.