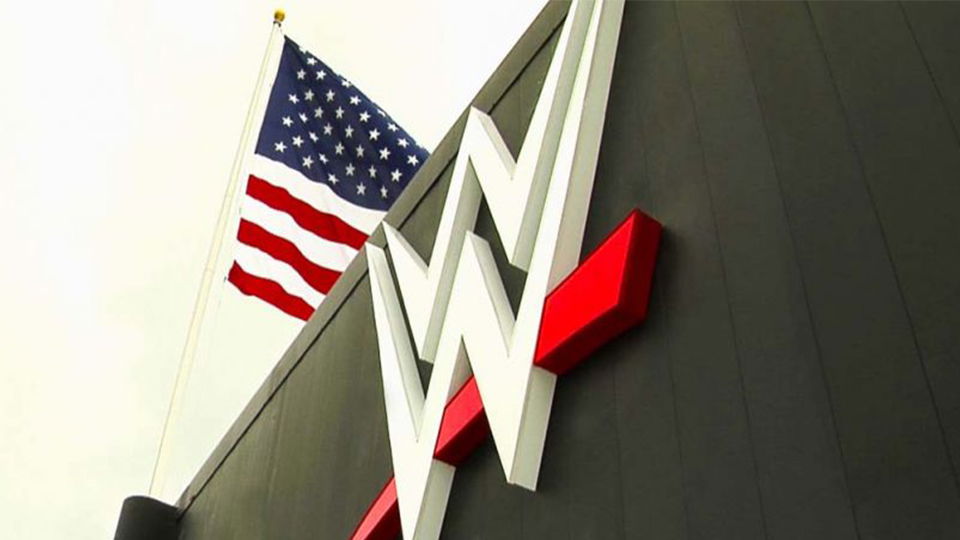 WWE has issued another statement regarding abuse allegations made against several of its current talent during the #SpeakingOut movement.
A number of wrestlers the NXT UK roster have been accused of various instances of abuse, as have others in the company such as Matt Riddle.
The company issued the following to WrestleZone:
"Individuals are responsible for their own personal actions. WWE has zero tolerance for matters involving domestic violence, child abuse and sexual assault. Upon arrest for such misconduct, a WWE talent will be immediately suspended. Upon conviction for such misconduct, a WWE talent will be immediately terminated.

WWE's ability to fine, suspend or terminate a WWE talent will not be, however, limited or compromised in any manner in the event incontrovertible evidence of such illegal misconduct is presented to WWE."
WWE had previously issued statements on the allegations made regarding both Riddle and NXT Cruiserweight Champion Jordan Devlin, which both read: "We take any allegation of this nature very seriously and are looking into the matter".
Matt Riddle has issued a press release regarding the sexual assault allegations made against him, which you can read here.
Several NXT UK stars have also release statements in response to allegations made against them, which can be found here.
We will continue to update these stories as further information becomes available.
For anyone affected by these stories, click here for information on where you can find support.