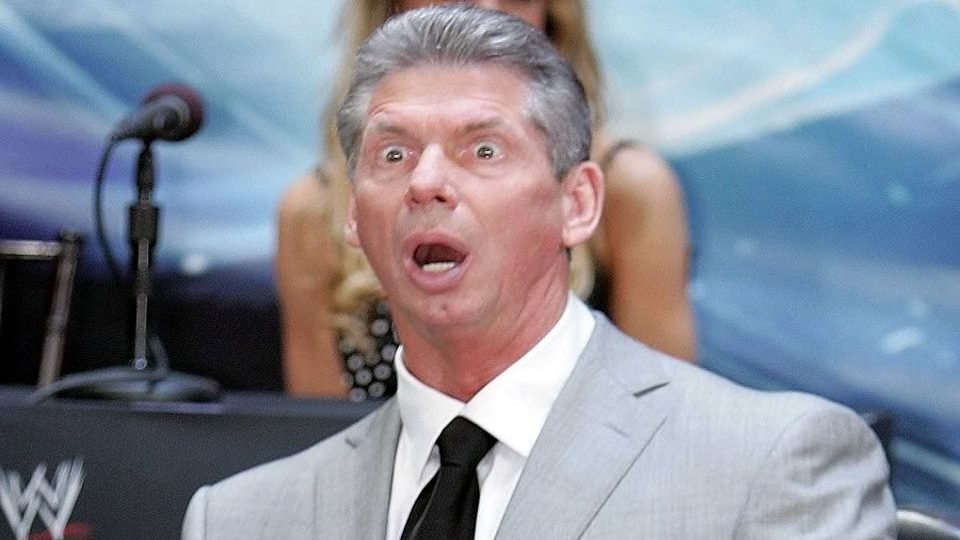 If you are a DISH Network or Sling subscriber, watching Smackdown just got a bit tougher.  FOX and DISH are engaged in carriage dispute.
This dispute has resulted in DISH dropping FOX-owned TV stations in 17 major markets.  Those markets include Atlanta, Charlotte, Houston, Los Angeles, New York, Chicago, and Dallas.
Aside from being major centers of population, those towns are also massive wrestling markets.  Those markets aren't the only affected.
This dispute could affect up to 12 million satellite household and all those who subscribe to SlingTV.  Not only will they lose Smackdown on FOX, but will also lose FS1, FS2, The Big Ten Network, Fox Soccer Plus, and Fox Deportes.
WWE commented on the dispute:
Attention DISH customers: DISH took FOX, FS1 and more off your channel lineup. Don't miss the premiere of Friday Night #SmackDown on FOX! Visit https://t.co/PXwzPLUJu0 to find another provider today. #keepfoxondish #keepfoxonsling

— WWE (@WWE) September 26, 2019
With Smackdown and Smackdown Backstage set to debut in the coming weeks, FOX and WWE surely don't want to lose over 12 million homes.  WWE commenting shows they are concerned of the impact this could have on their ratings for the debut.
WWE fans will also be upset if they miss what should be a stacked show.  As stated above, WWE fans can call DISH network to request the channel be added back to the line-up or find another provider.
Brock Lesnar is set to take on Kofi Kingston for the WWE Championship on the FOX Smackdown debut.  Renee Young and Booker T are also set to host Backstage.
Stay tuned to WrestleTalk for more updates.