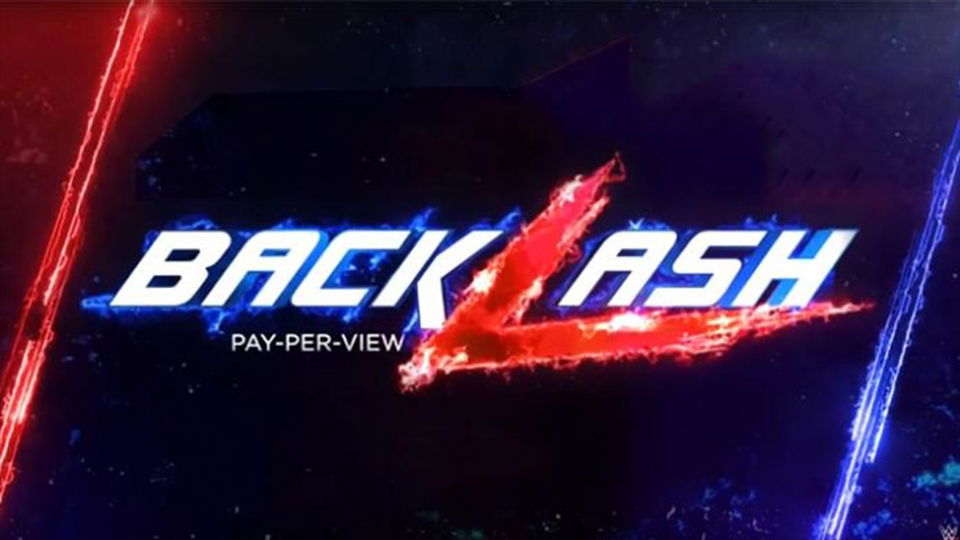 It was reported just yesterday that after moving their Saudi Arabia show from May to June, WWE had cancelled their Backlash pay-per-view which was set to take in San Diego on June, 16.
However, it was noted on the Wrestling Observer Radio that whilst Backlash will not be taking place on June 16th, it has not been cancelled but instead postponed one week. Backlash will now take place on June, 23 from Tacoma, Washington. The event will take 16 days after the Saudi Arabia show rather than the original nine days.
The original Backlash show on June, 16 will instead be changed to a non-televised live event for the RAW.
Last year's show saw Roman Reigns defeat Samoa Joe in a dire main event, as well as the WrestleMania rematch of Shinsuke Nakamura vs. AJ Styles. Who would you like to see as the main event of this year's pay-per-view? Let us know in the comments.
Issue 9 of WrestleTalk Magazine is available NOW worldwide. Order your print or digital copy or subscribe to the next six issues at this link