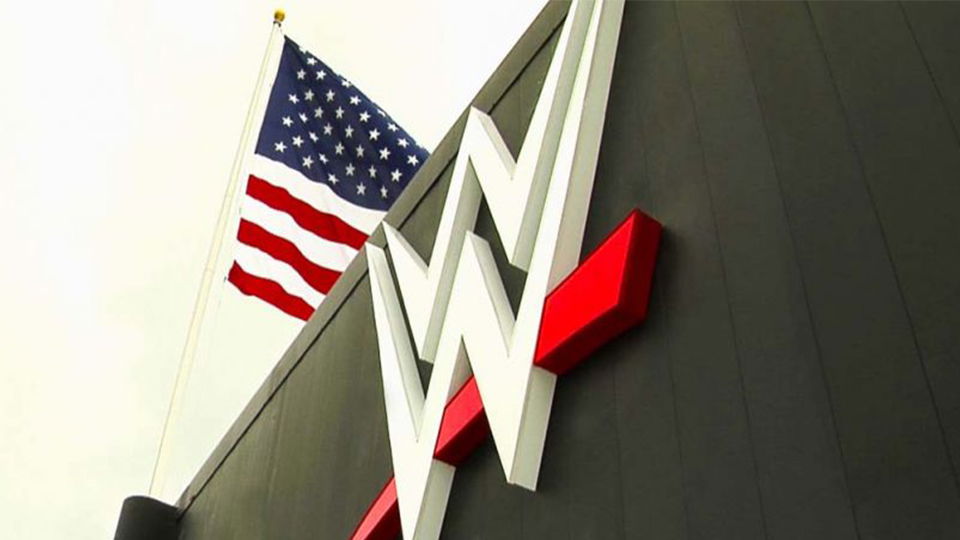 It has been a very controversial week for WWE. Now, we know the vibe backstage has not been much better.
The highly reputable WrestleVotes Twitter account posted a tweet earlier today showing the response to a text message they sent asking about the state of the performance center. Needless to say it was not good, with the sender calling it a "full blown clusterf*ck".
Presented without comment… pic.twitter.com/anjWOLgDs2

— WrestleVotes (@WrestleVotes) June 17, 2020
"A mess at the PC today?"

"How can I put this nicely: a complete, unbelievable, lack of leadership, full blown CLUSTERFUCK. They should be embarrassed. Total clown show."
This comes after the news that WWE had canceled their SmackDown tapings. WWE has taken a lot of heat this week after one of their performers tested positive for COVID-19. Details began emerging about how WWE had forbidden the use of masks from their crowd and had started integrating non-WWE personnel into their crowds.
WWE had also not been doing tests for coronavirus until this recent positive diagnosis. They had merely been checking people's temperature while promotions like UFC and AEW had done full tests at each of their shows.
We have no idea who it was who sent the text message in question.
What do you think about what is happening with WWE backstage? Let us know on Twitter!