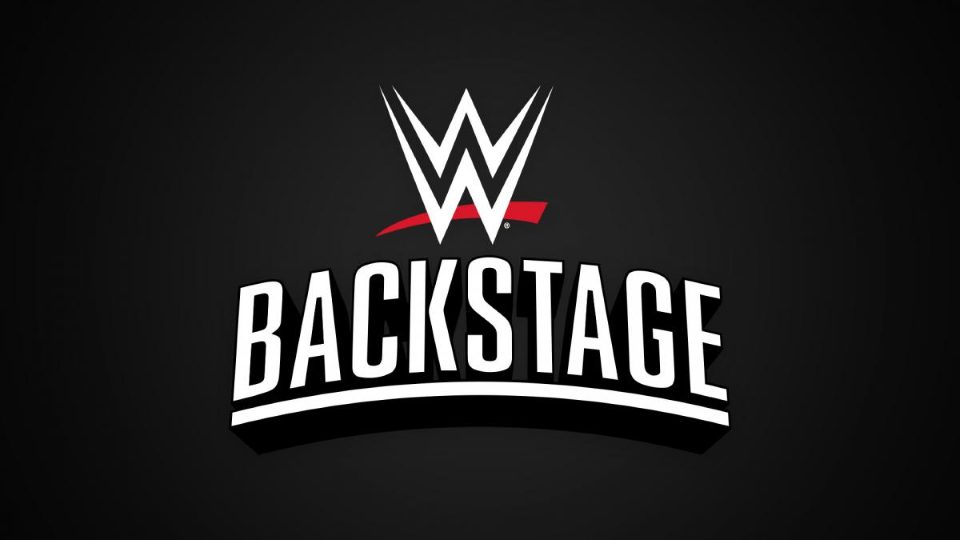 This week's episode of WWE Backstage drew the show's lowest viewership since the official premiere episode on November 5.
This week, the FS1 show drew 95,000 viewers, which is down from last week's 127,000.
However, it is still significantly more than the official premiere which only drew 49,000.
The guests on the show this week were Alexa Bliss, Ember Moon and William Shatner, and part-time analyst CM Punk did not appear.
The show failed to make ShowBuzzDaily's Cable Top 150.