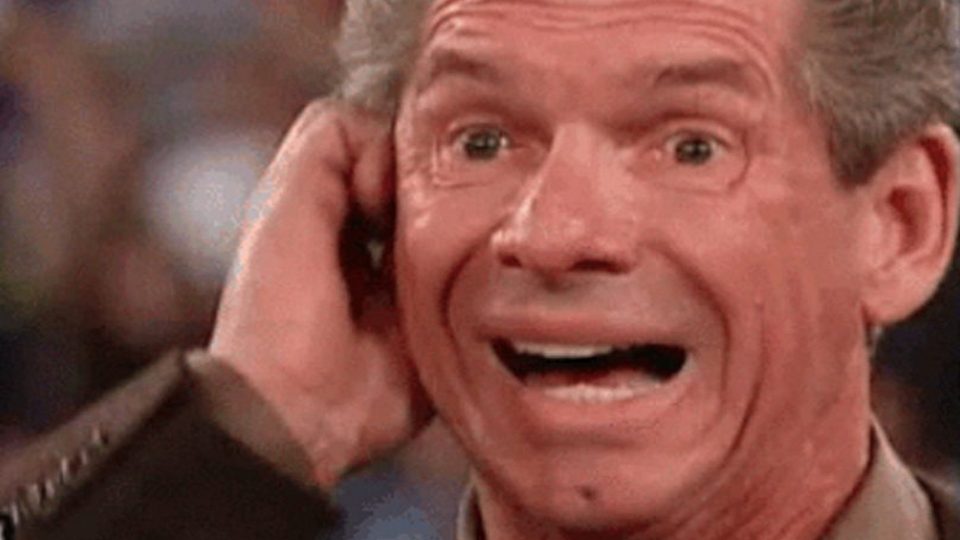 We've got some saucy gossip to analyse from a WWE source regarding how many stars want to leave, how many use marijuana, and more.
The reliable WrestleVotes took to Twitter after asking a WWE source some random but interesting questions, and posted the responses he got.
Here they are:
Do you believe we get back to live audiences before 2021? – YES
Does the roster feel safe working at the PC during these times? – YES (although some wouldn't agree)
Percentage of roster that uses marijuana in some form? – 70%
Percentage of roster that wants out of their contract? – LESS THAN 20%
Best sense of humour backstage? – Big E
Most underutilized talent? – Chad Gable or Bianca Belair
Best dressed superstar? – Miz or Montez Ford
Less than 20% is pretty vague, because it could be anywhere between 0%-19%, so it's hard to really make a judgement on that. It does, however, alleviate the idea that a revolution-induced talent exodus will be happening any time soon.
With 70% of the roster apparently being marijuana users, WWE's wellness policy's penalty for testing positive is not a suspension, but a $2,500 fine, as noted on the company's corporate website, which reads:
"In the event of any positive test for marijuana, the WWE Talent shall be fined Two Thousand Five Hundred US Dollars ($2,500.00) per positive test, which shall be deducted from the WWE Talent's downside guarantee."
It's worth noting that those percentages are, of course, just one person's best guess and shouldn't be taken as cold, hard, factual information.