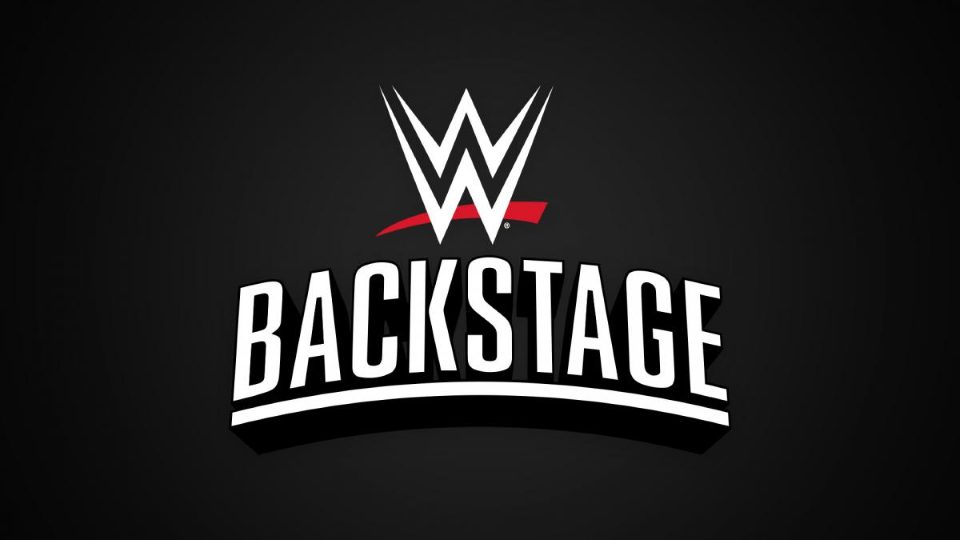 The Royal Rumble caused a ratings bump for Raw but the same cannot be said for WWE Backstage. Showbuzz Daily has reported that this week's episode of Backstage only brought in 97,000 viewers, down from last week's 111,000.
Last week's edition of the show feature the appearance of CM Punk. Punk discussed many things including which match he is most proud of. This week did not have the benefit of having CM Punk but did have some fallout from the Royal Rumble.
Roman Reigns appeared on the show where he discussed his health, his Rumble appearance, and the passing of Kobe Bryant. It seems that fans do not see the show as must-see unless CM Punk is involved.
Do you watch WWE Backstage? Let us know on Twitter or on Discord!