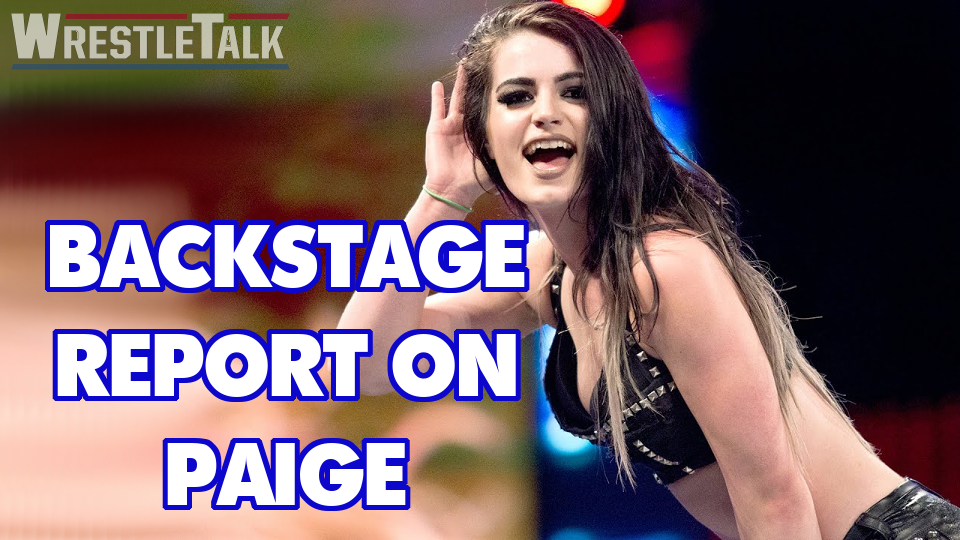 It has been reported that backstage officials are said to be very pleased with Paige in her new role as SmackDown Live General Manager.
As reported by PWInsider's Mike Johnson:
"They're extremely happy with Paige as the GM. Extremely Happy. They definitely want to showcase her more especially since the movie about her life is going to come out towards WrestleMania season next year.

"So you can expect that she's going to get a lot more facetime leading into that to help promote that film."
After all the controversy that has surrounded Paige in recent times as well as her in-ring career sadly coming to an abrupt end, forcing her into early retirement at the age of 25, this is definitely a good sign for the former Divas Champion.
https://www.youtube.com/watch?v=t42eTlnGq0g
No doubt we will probably be seeing more "Paige Here" and there in the lead up to her film biopic Fighting With My Family, but what could this mean long-term? Given the good friendship off camera with Renee Young, why not give the two of them their own show on the Network? *cough* Talking Smack reboot *cough.*
But what do you think? Let us know in the comments below or on Twitter here.