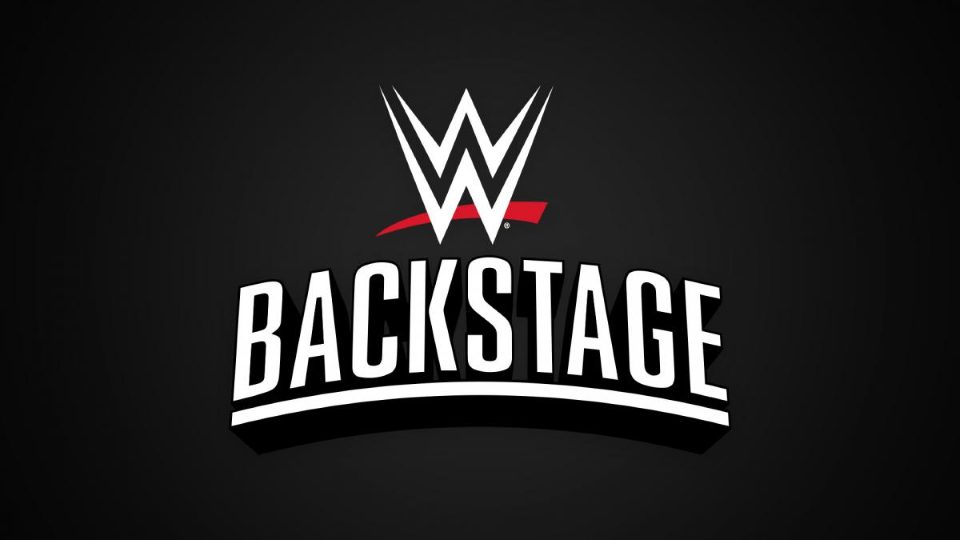 It seems as though FOX has called an end to the WWE Backstage weekly series that aired each Tuesday and pulled it from FS1 according to reports.
It was first reported by John Ourand of Sports Business Journal that the show was no longer going to be produced weekly, but PWInsider has added further to its status.
FOX held a meeting today informing everyone that Backstage was done in its current format for now, but the belief from those working on the show is that it is completely done for good.
It's said to be unlikely that a new episode is going to be produced for tomorrow, and there will probably just be a rerun of a previous episode instead.
The idea that it could be brought back for special one-off episodes isn't said to be out of the question.
WWE Backstage, hosted by Renee Young and Booker T, had continued in webcam meeting format throughout the coronavirus pandemic.