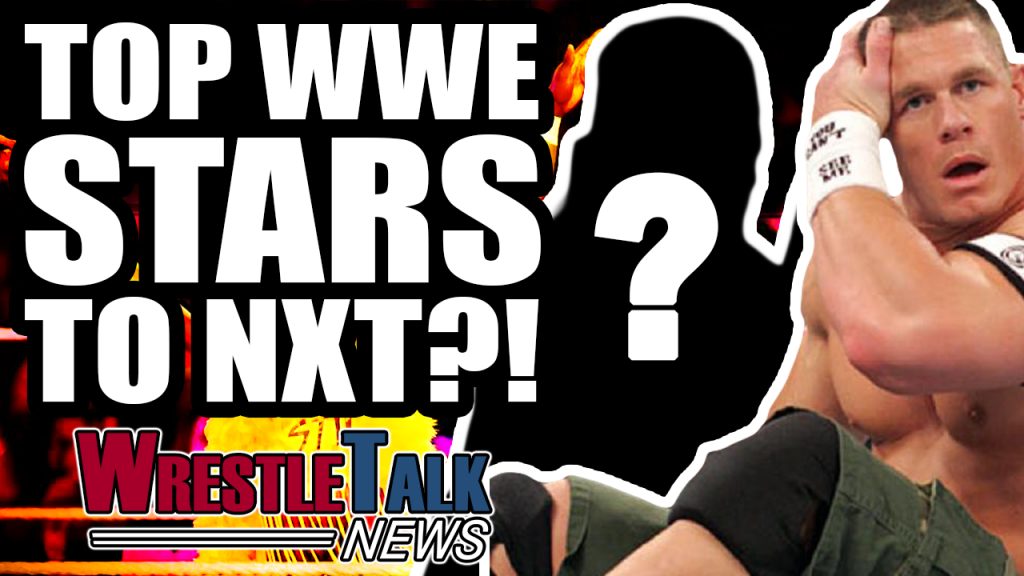 Hulk Hogan Pitches NXT Move
Hulk Hogan has pitched a move to NXT
Hogan's WWE contract was terminated in 2015, following a leaked video of him using racial slurs – a scandal which caused the company to remove almost all references to him from their website, including his Hall of Fame page and WWE shop merchandise.
The Immortal One has been sparingly mentioned in WWE ever since… but last Saturday's NXT TakeOver: Chicago show saw the most explicit shout out to him yet – Velveteen Dream cosplaying as a Hulkster/Prince Puma mash-up for his match against Ricochet and effectively wrestling the complete opening exchange from Hogan's match against The Rock from WrestleMania X8.
And it's a shout out that the Hulkster cupped ear heard, as in reply to a fan tweet about how Dream should soon win championship gold in WWE, Hogan himself replied:
Yo when VelveteenMania hires me as his manager,then we will have "all the gold,HollyWood style". Brother. HollyWoodHHoganLife

— Hulk Hogan (@HulkHogan) June 19, 2018
Unfortunately for the Hulkster, The Dream swiped left.
https://twitter.com/VelveteenWWE/status/1009972953960853504?ref_src=twsrc%5Etfw
With Hogan's racism scandal now three years in the past, Triple H has admitted in interviews that he's open to a Hulkster return. And he's not the only young indie star Hunter wants for his Internet promotion!