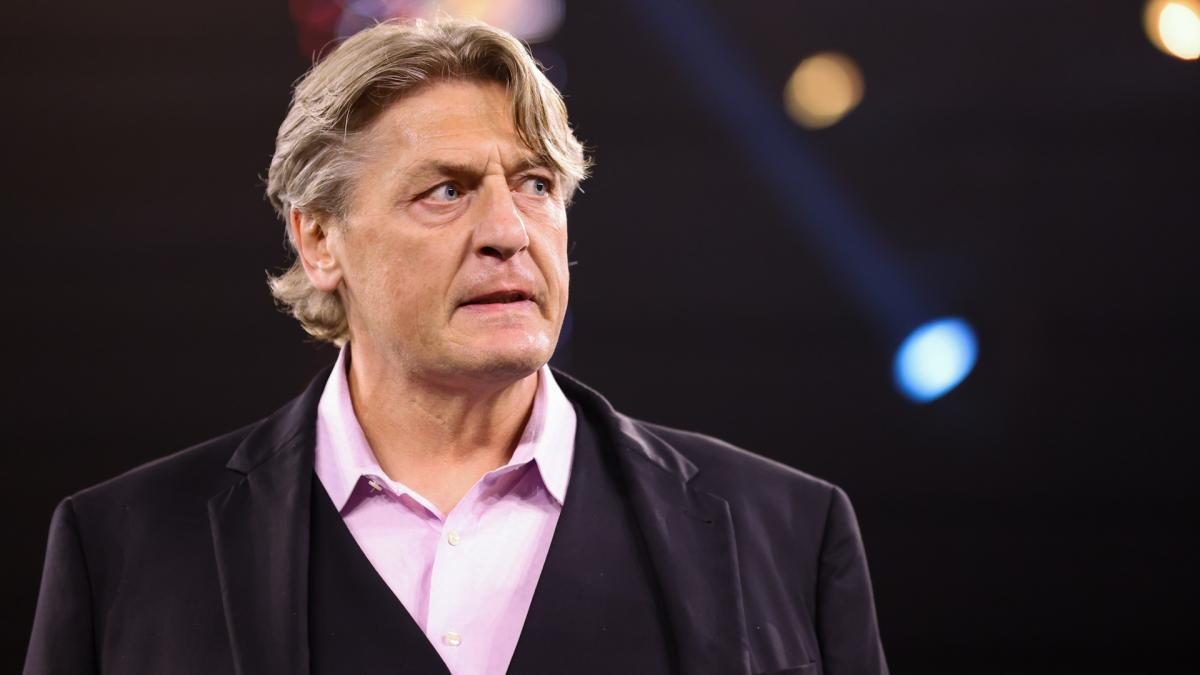 The backstage reaction to the recent WWE Performance Center releases has reportedly been revealed.
On January 5 & 6, WWE released a number of talents and staff from the Performance Center, notably including William Regal, Samoa Joe Road Dogg and Scott Armstrong.
In a Q&A, Mike Johnson of PWInsider, noted that Regal's departure in particular caught those within the company as a surprise, noting that the WWE departure put fear in the hearts of a lot of talents and staff.
Stating that sources from Titan Towers (WWE Headquarters) were 'befuddled' and angry, Johnson noted:
"It was a sad day.  I can tell you firsthand there were people in the company who rarely have empathy for others as they are out for themselves who were greatly shaken by what went down.

"Regal's departure, perhaps more than anyone, told the tale to everyone across the board that no one is truly safe and should assume they will have a job for life.  The basic reaction, across many people I spoke with yesterday and told is that if Regal could be dismissed, what hope did they have of a long career there?  WWE put a lot of fear in the hearts of talents and staffers yesterday.

"I spoke to a few people who work within Titan Tower last night and this morning and many of them are befuddled, to say the least.  Some admitted are angry.  Some pointed out that once again, it's not the company it was a few years ago.

"One even joked that it's Nick Khan's WWE, not Vince McMahon's company at this point and wondered what happens if Khan ever does falls out of favor, given that the company has been so gutted under Khan's vision and should his vision ever end, what happens next and there would be some really awful growing pains in order to shift it to whatever the next gear might be.

"A lot of the long-time employees are gone and a lot of people who have migrated over are Nick Khan knights.   No one I spoke to yesterday and today were happy.  Many were sad.  Many were frustrated. Some don't even know how to guess what might be next."
Samoa Joe, Road Dogg and Scott Armstrong have since taken to social media to comment on their shock releases.
To make sure you stay updated with all the latest wrestling news, add WrestleTalk.com to your Google Discover feed and follow us on Twitter!