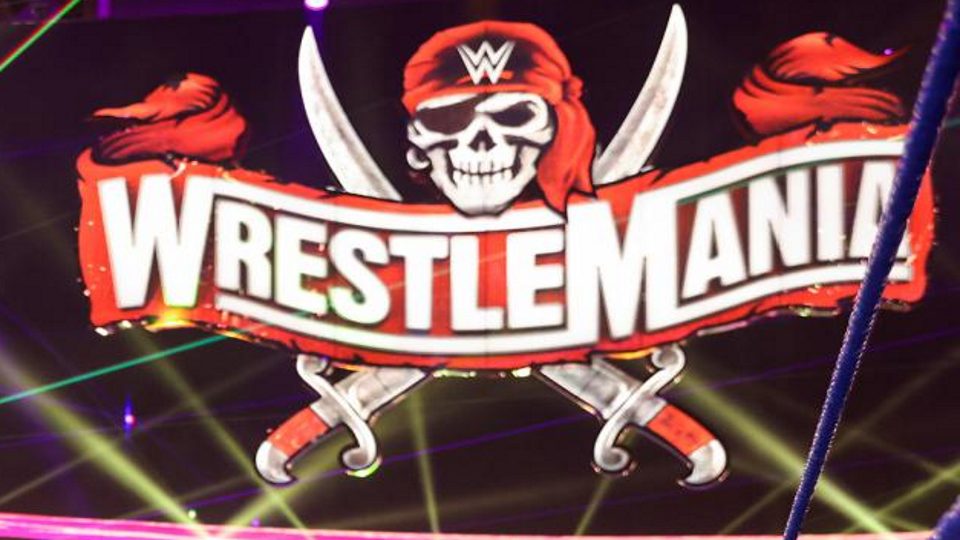 WWE is being somewhat secretive about the WrestleMania status of former Raw Women's Champion Charlotte Flair, with there being a chance that "The Queen" may miss the marquee pay-per-view.
Speaking on the Wrestling Observer Radio episode that dropped after Fastlane last night, Dave Meltzer said that people within WWE are keeping quiet about Charlotte Flair's WrestleMania status:
"As far as Charlotte and WrestleMania, I've been asking that all week and everyone's avoiding me on that one. There's definitely a story that's not the movie, because if it was the movie it wouldn't be hidden… It's definitely something that's behind hidden as far as whatever the deal is with Charlotte".
WWE confirmed last week that Rhea Ripley is set to debut on the main roster tonight on Raw, and some have speculated that the Australian has been drafted in to face Asuka at WrestleMania instead of Charlotte Flair.
It's worth noting that Charlotte Flair was noticeably absent from Raw last week, although the reason for that is not known as of yet.
What are your thoughts on the above story? Let us know in the comments on Twitter or Facebook.
Thanks to WrestlingInc for the transcription.