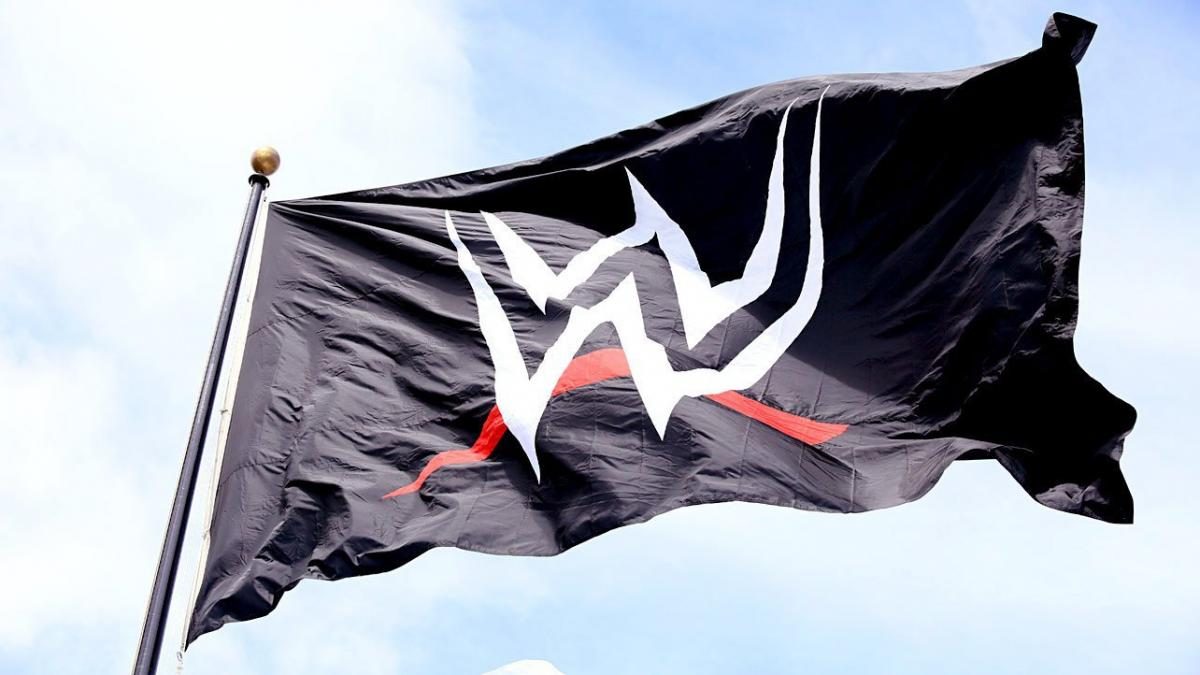 Following recent cuts within the company, WWE has now added two new names to its Board of Directors according to recent SEC filings.
One of the names is Connor Schell, who previously worked as a producer for ESPN before leaving the company late last year.
The other new name is Steven R Koonin, who is the Chairman of Georgia Aquarium and a former board member for GameStop.
You can click their names below to view the SEC filings:
What are your thoughts on the above story? Let us know in the comments on Twitter or Facebook.