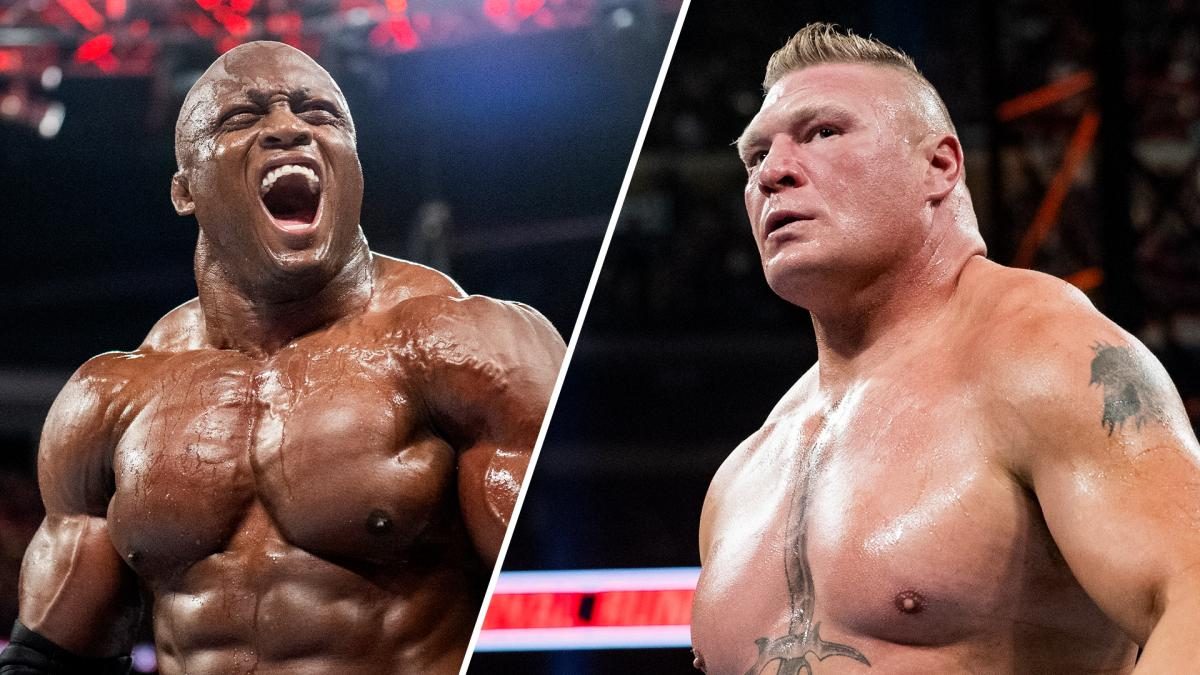 We now know whether WWE is planning for Brock Lesnar to return at SummerSlam in August for a match against Bobby Lashley.
With WWE apparently trying to make SummerSlam as big as possible this year as a big celebration for fans being back, there have been reports that a Lesnar return will be part of that.
The question is who will he be facing, and Lashley seemed to be the leading contender due to the fact it's a match he's very publicly expressed a lot of interest in, and also that he's the current WWE Champion.
However, according to Dave Meltzer, WWE was not currently planning Brock Lesnar vs. Bobby Lashley as of late May. Meltzer said:
"As of a week ago, Lesnar and Lashley was not on (the SummerSlam card). Now, it can always change. They can always call him. They can always offer him money, he will do it. Again, it's up to Vince but they had not made the call a week ago. And I know there's forces there that don't want Lesnar there until it's a feud with Reigns."
As Meltzer mentions, just because it wasn't on the card as of a week ago, doesn't mean it won't happen, because we all know a certain bloke whose name rhymes with Mince McVan can always change his mind.
Having said that, this does lead to questions as to what the WWE Title match will be at SummerSlam, and if Lesnar is on the card, who he'll be facing.
Lashley defends the title in Hell in a Cell against Drew McIntyre, so maybe WWE could go the route of a WrestleMania 36 rematch with McIntyre defending against Lesnar.
This one is unlikely but it's just popped into my head and seems interesting – Kofi Kingston has definitely been booked as an upper-level guy on Raw recently. Maybe we could get a competitive Lesnar vs Kingston rematch? Just an idea…
Quote via Cultaholic
What are your thoughts on the above story? Let us know in the comments on Twitter or Facebook.