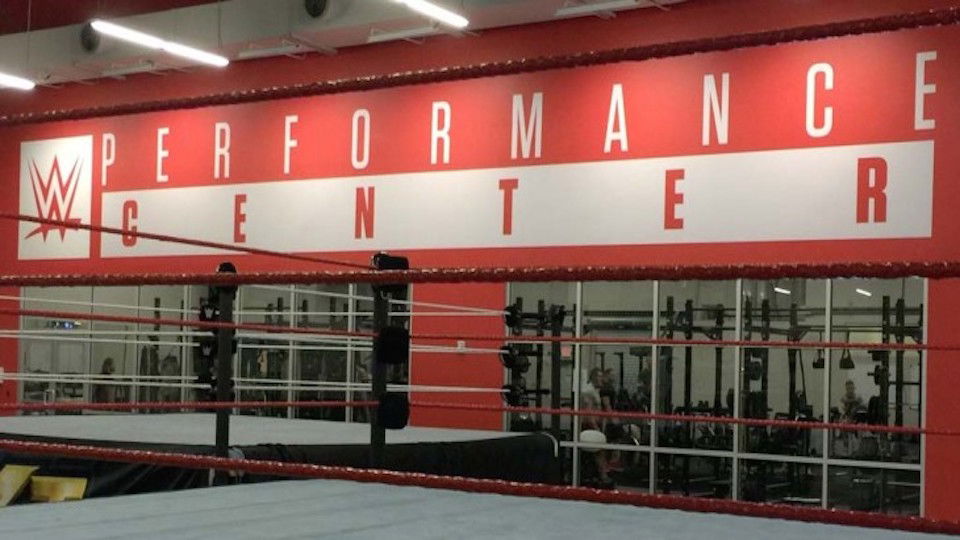 It was reported last week that WWE could be continuing to broadcast episodes of Raw and SmackDown live from the Performance Center. This is despite the more safe option being to batch tape a few episodes at a time, just like AEW is doing.
WWE tried to justify their decision by claiming that "only essential personnel" will be attendance for the shows. While this may be good in practice, it may appear that WWE isn't living up to its promise.
Sean Ross Sapp of Fightful Select is reporting that WWE brought superstars to the SmackDown taping last week despite the fact that they didn't feature on the show.
"WWE brought people to SmackDown who weren't used during the show."
Of course, in any normal situation, this would not be alarming as WWE stars are brought to TV all the time, even if they aren't booked for the show. However, bringing stars to a show and forcing them to travel when they aren't being featured during a pandemic is rather irresponsible.
It is important to note that just like AEW, WWE has reportedly told its wrestlers that if they feel unsafe coming to TV and would rather stay at home, like Roman Reigns, then they are more than welcome to do so.
While this means that only those who want to come to the shows are coming, WWE should make the decision to only bring those who are going to either be wrestling or featured in a backstage promo to the show. It is far more responsible.