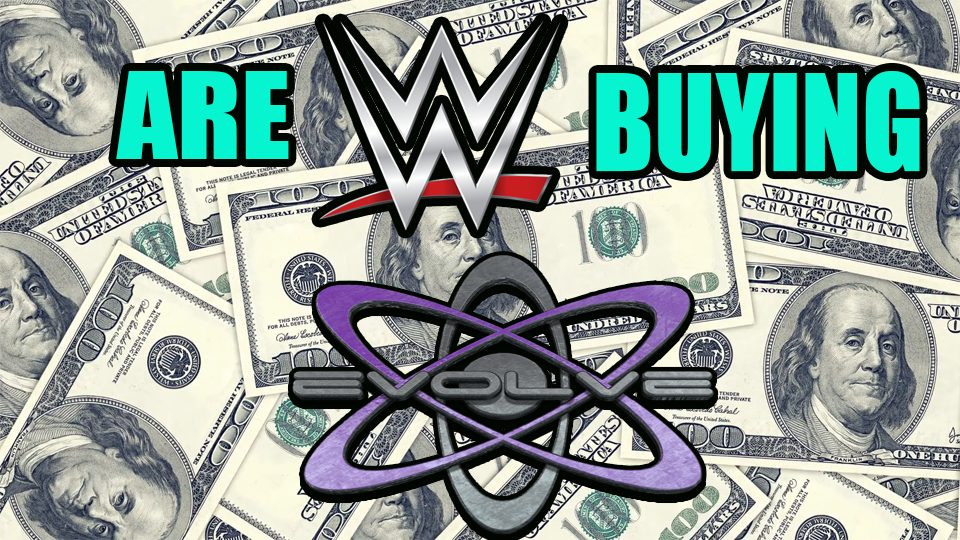 WWE is rumored to be buying Evolve, one of the World Wrestling Network's brands, this is according to The Wrestling Observer Newsletter.
Evolve was founded by Gabe Sapolsky, former co-creator of Ring of Honor, and began in 2010.  Their roster features many of today's top talent, including Walter and the Evolve Champion, Matt Riddle.
This has been an on again and off again rumor dating all the way back to 2015 when WWE began a working relationship with the promotion. Various past and present NXT stars have made appearances at Evolve shows.  Even management personalities such as NXT General Manager William Regal and WWE COO Triple H have put in an appearance.
While a purchase of a new company can lead to many different avenues on how to use the new acquisition, the most common belief is said to be for the WWE Network to begin airing Evolve shows. Rumor has it that WWE has long been considering adding more wrestling to their network from outside companies such as ICW and Progress but has yet to bring any current promotion in.  They do have the libraries of 10 different companies available, however, all of those are no longer in production.
The final decision is WWE Chairman Vince McMahon's to make, as always. Ultimately though, one would think that adding fresh content to the network and the idea of cross branded shows with new, exciting talent, make this a slam dunk for WWE.
What do you think of WWE possibly buying Evolve? Let us know in the comments below or on Twitter here. You can also join us on Discord to chat with Oli, Luke, the magazine team, the website writers and each other here!